PS4
Monster Hunter: World
Gamer Reviews
20671 Reviews
9.33
8.86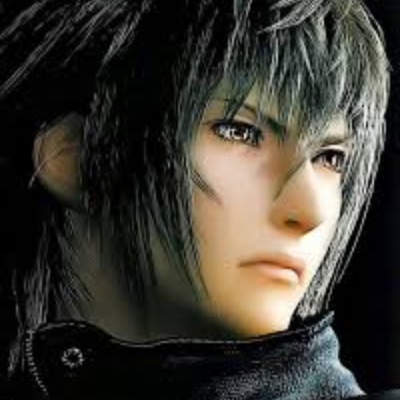 9.30
Very fun and amazing experience. Good co-op, cool gear and addictive combat with lots of weapons. The monsters look great and fresh. The story is ok but it could be improved. In the end, this is an exceptional game added to the Monster Hunter series.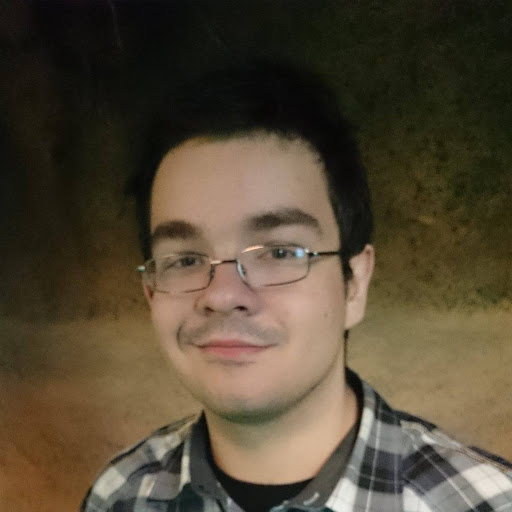 8.50
Last boss - nope. Nothing special, sorry, but we had much stronger enemies. :(
But still i love it!
Aggregate Gamer Reviews
As a long time fan of the MH series, I'm pleasantly surprised with Monster Hunter: World. I assumed this game would be dumbed-down to oblivion, but I was wrong: Capcom pulled it off. It's fluid, many mechanics are intuitive and it endeavors to explain the ones that aren't. It takes the best of Monster Hunter and offers them in a way that entices newcomers without repulsing long-time fans.
8.00
My interest is waning, though. Maybe I'm asking too much, but I really wanted a living, breathing game. Even though Monster Hunter: World does have events, it falls short of what it would take to keep me invested for the long haul, but that's okay. As a first-time player of the series, Monster Hunter: World has given me unique experiences and memories that, for better or worse, other games will be measured against for years to come. That has to be a win.
9.50
Whether or not it's the best, this is certainly the most audacious Monster Hunter game. World takes a dramatic leap into a look, feel, and size that feels truly new, simultaneously staying true to the series' ideals by maintaining the addictive loop of combat, intimidating monsters and meaningful upgrades that fans love. The sheer depth and commitment required is still intense, but it clearly isn't Capcom's aim to court a casual crowd. This is as all-consuming and incredible a ride as ever.