PS4
Monster Hunter: World
Gamer Reviews
25697 Reviews
9.28
NA

8.10
Monster Hunter: World - Iceborne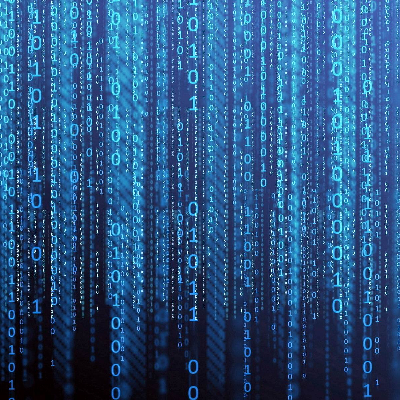 9.00
Game is good but capcop come on work on ui ux bro i dont like this type of ingame ui complex and mixed inventory and craft system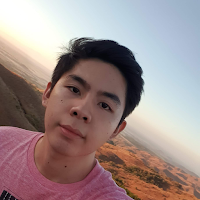 10.00
Addictive, fun, lots of free content, got 500 hours in it and still so many to do, microtransactions are just emotes and cosmetics, buy iceborne it includes the base game
9.50
Monster Hunter: World is the best game in the series, and a welcoming gateway for newcomers to get in on the tail-chopping, rodeo-riding, and titan-slaying. I never want to play the series on handheld again after this, as the grainy graphics and clawed clutch can't compare to the redefined experience core platforms facilitate.
8.00
My interest is waning, though. Maybe I'm asking too much, but I really wanted a living, breathing game. Even though Monster Hunter: World does have events, it falls short of what it would take to keep me invested for the long haul, but that's okay. As a first-time player of the series, Monster Hunter: World has given me unique experiences and memories that, for better or worse, other games will be measured against for years to come. That has to be a win.
9.00
Monster Hunter World is a demanding game, but if you're willing to invest in it, you'll be rewarded with one of the most rewarding, addictive, and nuanced experiences of all time.