PS4
Monster Hunter: World
Gamer Reviews
25712 Reviews
9.28
NA

8.10
Monster Hunter: World - Iceborne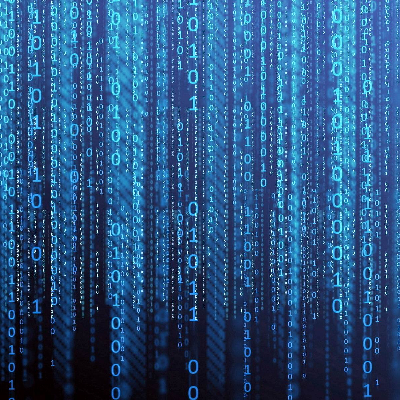 9.00
Game is good but capcop come on work on ui ux bro i dont like this type of ingame ui complex and mixed inventory and craft system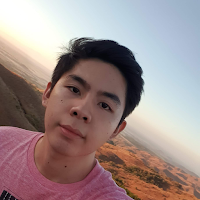 10.00
Addictive, fun, lots of free content, got 500 hours in it and still so many to do, microtransactions are just emotes and cosmetics, buy iceborne it includes the base game
8.80
For fans of the series and those dedicated to learning the game, Monster Hunter: World is an experience that can last players for a long time. With strong gameplay, a decent narrative, and a great aesthetic, Monster Hunter: World is one of the best entries in a series now accessible to many more players.
10.0
Monster Hunter World is an incredible achievement. It manages the nearly impossible feat of taking a franchise known (and in many corners beloved) for it's incredible complexity and depth and making it significantly more approachable, without in any way stripping it down or diminishing it. It tells the most compelling, kinetic story in any Monster Hunter yet (not a tremendous feat, admittedly, but this is a worthy and interesting story) and offers some of the most interesting and addictive action combat in any franchise, bar none.
8.50
Monster Hunter World is a solid title that will soak up a lot of time if you enjoy beautiful graphics, hunting beautiful, dangerous and unique creatures, and crafting buttloads of weapons and gear.  The learning curve is considerably more shallow than previous Monster Hunter titles but simultaneously steeper for beginners than it usually is for games in general.