Gamer Reviews
1306 Reviews
8.76
NA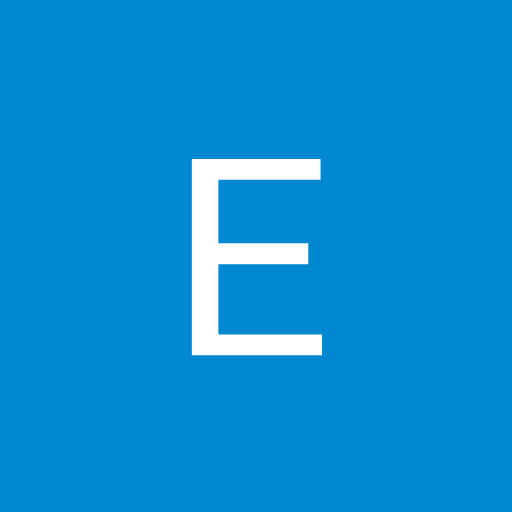 10.00
not bad but it could it be better
Aggregate Gamer Reviews
8.00
MLB 14 on PS4 is a rare year one sports game on a new console that is both significantly better looking and feature complete with the last generation version. ...MLB 14: The Show is still a great game that doesn't do a whole lot new compared to last year's game, but the addition of vastly improved visuals on PlayStation 4 presents a slightly better case to jump in than the PS3 versions does.
8.50
Baseball is a marathon of a season and each and every game, right down to the proper line-up and pitching match-up, is replicated daily and each game can be played in this mode. You can also use this screen to check real game times, live scores, and live situations. You can exit out of the mode and re-enter to refresh the games if you want to use it as a real time score tracker. Pretty nifty and the mode is available for the PS3, the PS Vita and the PS4.
8.50
The Show 14 is another pennant-winning effort for Sony San Diego that showcases improvements both on and off the field, and opens avenues of play to people looking to digest baseball in different ways. Best of all, the progress you make in this year's game won't be lost when spring training rolls around next year. Your Franchise and Road to the Show saves will carry over into The Show 15, allowing you to pick up right where you left off.