Gamer Reviews
1306 Reviews
8.76
NA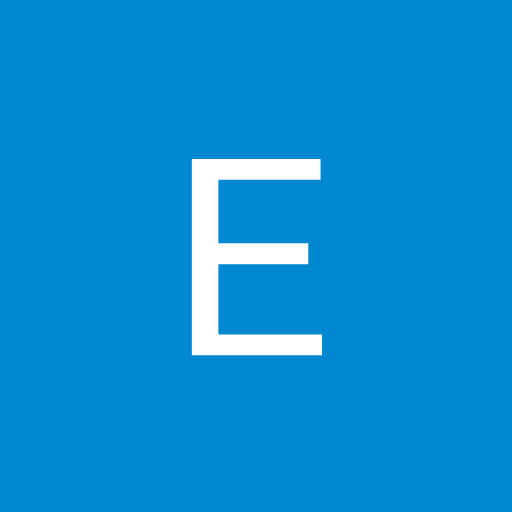 10.00
not bad but it could it be better
Aggregate Gamer Reviews
MLB '14 The Show is an integral upgrade for fans of the franchise that recently upgraded to the PS4. With no competition in sight, PlayStation 4 players don't have any other options when it comes to baseball simulations, but then again, the year-in and year-out committment to quality from Sony San Diego made it so they never really needed those options in the first place.
8.50
MLB 14 The Show's shortcomings are ones that I understand and have forgiven. The core of the game is greatly changed; it is not merely a fresh coat of paint. ...MLB 14 still exhibits the kind of structural improvement that makes all preceding versions obsolete — a critical expectation of an iterative sports series that so many titles, even good ones, fail to accomplish.
9.00
MLB 14: The Show is a fantastic first offering on a new platform. I am impressed that every single feature is included, and the visuals are truly stunning. This may be the only baseball game in town, but it's also still the best. I really look forward to seeing what the team at SCEA San Diego can do with the franchise as the PS4 matures.