PS4
Minecraft: Playstation 4 Edition
Gamer Reviews
101746 Reviews
8.34
NA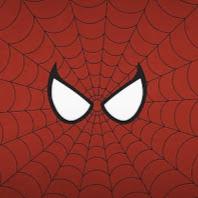 8.50
... Not really much to say about it... It's Minecraft!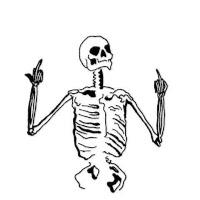 8.00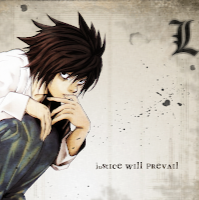 8.90
This game is iconic. It never gets old, good game. Is really fun and enjoying. You should definitly try it out.
Aggregate Gamer Reviews
9.00
Minecraft is bigger and better on the PS4 than it was in its previous console iterations. ...With the amount of activities available, there's no telling which ones you will say are your favorite, and the reason you have to keep coming back time after time. ...Regardless of how you derive your enjoyment, Minecraft: PlayStation 4 Edition has countless hours of it, whether you explore its lands alone or alongside some good friends.
8.00
The improved visuals and larger settings alone make for a significantly better experience than is currently available on older consoles. Granted, the title's not to everyone's tastes, but there's a reason that it's dug a path into the hearts of millions of players since its initial release in 2011 – and you'll probably have an inkling of whether you're a fan by now.
9.00
Minecraft PS4 Edition is a tried-and-true game in a solid console format. Couch co-op is extremely fun and easy to jump into, – it's like the video game version of the perfect playground. It's a game unlike any other for the PS4. Countless activities await you, and you never know what could happen. Dig in, and watch out for creepers!