PS4
Minecraft: Playstation 4 Edition
Gamer Reviews
101757 Reviews
8.34
NA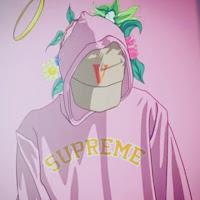 8.00
Go ahead and waste your money on this game if you like being creative, I don't see what's wrong on buying this game except for you will eventually get over it due to the boredom and loneliness you will get sadly but you will get back to it every time I bet...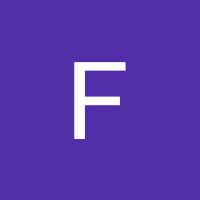 9.50
I know most people don't even play this edition anymore, since it got updated to bedrock.
But when you play it, it feels nostalgic. And it feels amazing when you play the tutorial.
So if you love Minecraft nostalgia, this is the game for you.
7.60
Proposta 72
Gráficos 76
Controles 84
Som 88
Dificuldade 86
Must Play definitivo/contestável/negativo
9.00
Minecraft PS4 Edition is a tried-and-true game in a solid console format. Couch co-op is extremely fun and easy to jump into, – it's like the video game version of the perfect playground. It's a game unlike any other for the PS4. Countless activities await you, and you never know what could happen. Dig in, and watch out for creepers!
8.00
The improved visuals and larger settings alone make for a significantly better experience than is currently available on older consoles. Granted, the title's not to everyone's tastes, but there's a reason that it's dug a path into the hearts of millions of players since its initial release in 2011 – and you'll probably have an inkling of whether you're a fan by now.
9.70
It's nice to finally play a game about building something up. Reshaping a pristine landscape into new world using your own two hands while things try to kill you isn't just an amazingly rewarding gaming experience, it's a clever retelling of human history. In a way, this is what we're all instinctively driven to do, and Minecraft captures it brilliantly on new-gen systems.