PS4
Middle-earth: Shadow of Mordor
Gamer Reviews
8442 Reviews
8.90
NA
The lore of LOTR brought me to play this game. It was fun, the fighting mechanic is heavily inspired by the Batham Arkham series. It is satisfying. An okay game for me to be honest.
VISUALS
Artistry: 9/12
Technical Merit: 6/8
SOUND DESIGN
Music: 8/12
Sound Effects & Vocals: 6/8
INTERACTION
Control & Interface: 7/8
Player Agency: 6/8
Accessibility: 4/4
MECHANICS
Feedback & Fun: 10/10
Depth: 3/5
Variety: 5/5
CHARACTER
Narrative: 6/8
Heart: 3/6
Originality: 4/6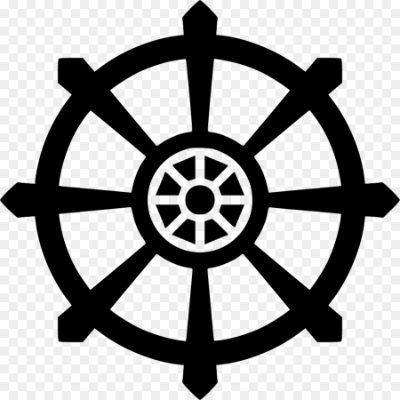 8.50
SUPER FUN COMBAT BUT THAT ENDING BOO
Awesome combat and Talion is a good protagonist. If not for a lackluster ending, I'd give this game a 10.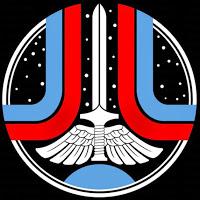 7.50
Lots to enjoy in this gritty action slaughter-fest set in Mordor. The story is basically Middle Earth fan-fiction (sorry, but it's true), with disposable characters and plot, but the dynamic combat, suite of powers, and tight gameplay make "Shadows" lots of fun to play. It improves on the first game in several meaningful ways, but is basically more of the same. The real star of the show is the orcs--which are simply the best. They're filled with personality, perfectly animated and acted, and just joyful in their reveling of orcishness. Not the best open world game, but the best one set in Middle Earth ... so there's that.
9.00
As an open world game set in Middle-earth, Shadow of Mordor delivers unique emergent gameplay, finely-tuned combat mechanics and a story which avoids typical fantasy fare. While the main storyline can be finished relatively quickly, there is a lot of content in Mordor for you to pursue however you like.
9.00
It finds its own groove with its inspired yet satisfying combat, stealth, and open world navigation; it's one of the first Lord of the Rings games to take meaningful advantage of the property's world and lore; and it possesses a true stroke of genius with the Nemesis System. To put it another way, this game is like the One Ring: it'll take much for it to ebb away into the shores of time, but will surface in our memories for years to come due to its "preciousss" novelty.
6.00
Ultimately, like many ambitious projects, Middle-earth: Shadow of Mordor doesn't deliver on everything it sets out to do. Although Monolith's heart is in the right place and the studio honors the lore, it doesn't really add anything that's worth seeing outside of some solid open world gameplay. It isn't a bad game, it just feels far too repetitive for its own good.