PS4
Middle-earth: Shadow of Mordor
Gamer Reviews
8431 Reviews
8.89
NA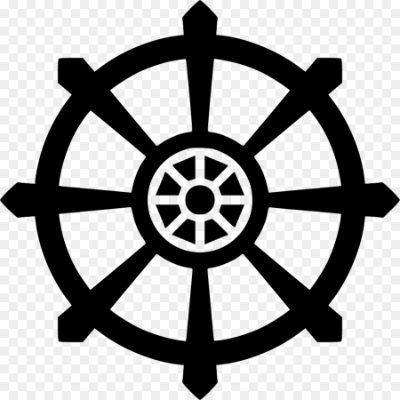 8.50
SUPER FUN COMBAT BUT THAT ENDING BOO
Awesome combat and Talion is a good protagonist. If not for a lackluster ending, I'd give this game a 10.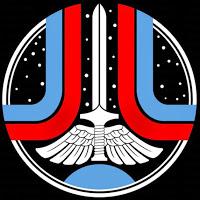 7.50
Lots to enjoy in this gritty action slaughter-fest set in Mordor. The story is basically Middle Earth fan-fiction (sorry, but it's true), with disposable characters and plot, but the dynamic combat, suite of powers, and tight gameplay make "Shadows" lots of fun to play. It improves on the first game in several meaningful ways, but is basically more of the same. The real star of the show is the orcs--which are simply the best. They're filled with personality, perfectly animated and acted, and just joyful in their reveling of orcishness. Not the best open world game, but the best one set in Middle Earth ... so there's that.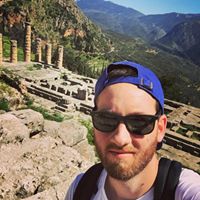 7.50
Played it 6 years after the first release and it's a pretty good game overall, even if it has aged quite a bit.
The combat mechanics are good, the skill tree and the nemesis concept (sauron's army) work quite well.
However, I didn't really get into the story. I think it's because the story evolve by completing missions that are sometimes not well linked to each other. It goes to fast and without many explanations. I'm a bit disappointed on this part.
I think I would have spend much time in this game if I had played it 6 years ago, but 15hours for the story + wandering a bit is quite enough for me now.
That being said, there is plenty to do in the game : many subquests and collectibles to find. The open-world is full of orcs and uruks (sometimes too much, you're easily cornered and outnumbered by your enemies) and the fast travail is very appreciated. The gameplay and the missions are sadly very repetitive, but the more you progress the more the game is fun to play.
Aggregate Gamer Reviews
6.00
Ultimately, like many ambitious projects, Middle-earth: Shadow of Mordor doesn't deliver on everything it sets out to do. Although Monolith's heart is in the right place and the studio honors the lore, it doesn't really add anything that's worth seeing outside of some solid open world gameplay. It isn't a bad game, it just feels far too repetitive for its own good.
8.25
New powers offer meaningful and game-changing abilities that unlock gradually throughout the campaign. ...Shadow of Mordor is an unabashedly challenging and complex experience, sometimes at the expense of accessibility. I'm thrilled that we've got a new franchise in the fertile ground of Tolkien's fiction. Add in a borderline revolutionary approach to mission design, and this is a firm foundation for a stellar new series.
8.80
So, is Middle-Earth: Shadow of Mordor worth buying? Absolutely. It will appease hardcore fans of games like Assassin's Creed and the Batman: Arkham series, while introducing new gameplay mechanics that fundamentally change the structure of the game. A unique experience for any gamer indeed.