Gamer Reviews
5208 Reviews
8.82
NA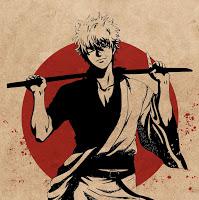 8.40
A very immersive experience
Aggregate Gamer Reviews
8.00
Much like the previous games in the franchise, Metro Exodus isn't perfect. Yet, despite that fact, this threequel's bold decision to take its world in a new direction means that its glaring positives outweigh its lack of refinement. The gameplay is solid, the visuals are terrific and Metro Exodus's decision to try new, courageous gameplay mechanics makes it a thrill to play, overall, meaning that this is not only a fitting culmination to Artyom's story, but also 4A's studio-defining work on the franchise as well.
7.00
Metro Exodus is a solid conclusion for a cult series that made its name in rough charm. The open world and stealth systems of the conclusion to the trilogy are largely missteps, but it's when Metro Exodus returns to its horrific roots, with a bunch of caring comrades, that the game fires on all cylinders.
9.00
Metro Exodus is a departure from the cookie-cutter shooters, focusing on a gripping single-player narrative and a more cautious pace than the adrenaline fueled, multiplayer-focused titles bloating the genre. Every character is fully fleshed out, the stealth and survival mechanics are a delight for careful, completionist gamers, and the setting is as varied and detailed a post-apocalyptic playground as you're going to find.