PS4
Metal Gear Solid V: The Phantom Pain
Gamer Reviews
43295 Reviews
9.34
NA
9.00
I love this game! but chapter 2 is ruining it :(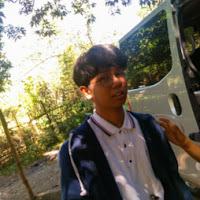 9.00
Sad to think that this is the final game but from what it's worth, Metal Gear Solid V is an Amazing Game rewarding players with intelligence on every move and gameplay so fun with creative thinking. The only thing that keeps me awake is that the game never made the ending that it deserves.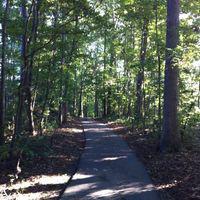 9.50
I don't care what anyone says, this game was so good. I have played Metal Gear since the NES days and this one so much fun and a welcome progression to the mythology of the series.
9.00
There's no denying that Kojima has a vision, a singular style that touches every facet of The Phantom Pain. Missions begin and end with credits that name the supporting players and the Kojima Productions employees responsible for writing or designing each chapter. I estimate I was told no less than 100 times that The Phantom Pain was directed and produced by Kojima. It's a charming design quirk that regularly reminds you of the people who crafted this bold, weird, impressive game.
10.0
A new standard for open-world interaction, and an incredible sign-off to a spectacular, often infuriating, series. This is one of the most ingenious, lovingly crafted games of all time.
9.00
But as satisfied as I was with the story, there are a few inherent issues with the way the missions are structured. ...Despite the fact that I hit a few snags along the way, Metal Gear Solid V: The Phantom Pain feels like a simultaneous celebration of the series, and a decidedly new chapter. It's equal parts tough and flashy, and it's fitting that if this is Kojima's last Metal Gear, he goes out on a high note.