PS4
Metal Gear Solid V: The Phantom Pain
Gamer Reviews
43263 Reviews
9.34
NA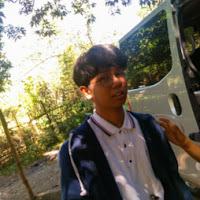 9.00
Sad to think that this is the final game but from what it's worth, Metal Gear Solid V is an Amazing Game rewarding players with intelligence on every move and gameplay so fun with creative thinking. The only thing that keeps me awake is that the game never made the ending that it deserves.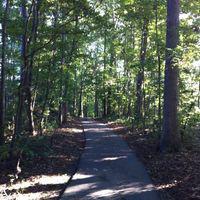 9.50
I don't care what anyone says, this game was so good. I have played Metal Gear since the NES days and this one so much fun and a welcome progression to the mythology of the series.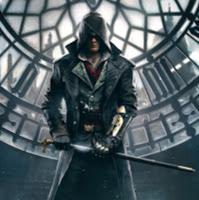 8.80
An epic game. It's a masterpiece.
9.25
Hideo Kojima's original Metal Gear was a top-down, screen-by-screen stealth title. ...An open world, a customizable base, a variable mission structure – these are not traditional aspects of Metal Gear, but they are what makes The Phantom Pain such an exceptional game. The gameplay, storytelling, and protagonists in Metal Gear may shift with each new installment, but Kojima's ability to surprise and enthrall gamers remains unchanged.
9.00
There's nothing quite like Metal Gear Solid V: The Phantom Pain. It's packed with potentially hundreds of hours of content, especially when digging into the online and base building aspects. ...Metal Gear Solid V: The Phantom Pain is the epitome of stealth action. It contains not only some of the best combat mechanics available, but everything you could have wanted from a Metal Gear Solid game. Plus Kiefer Sutherland.