PS4
Metal Gear Solid V: The Phantom Pain
Gamer Reviews
41756 Reviews
9.34
8.51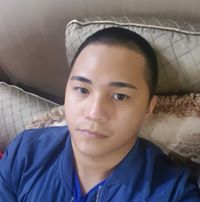 10.00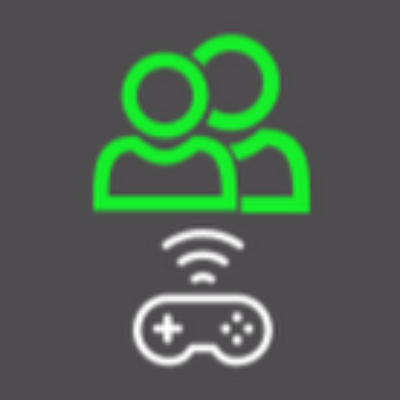 10.00
What a game! Just phenomenal. The cinematic are so awesome and transition to gameplay is smooth as butter. The gameplay is one of the best thing game has. So many tactics you can apply in a mission. The environment also play a great role in how your mission will go. The guns are also great and first person shooting feels so real. The recoil of guns are very real life like. It actually feels guns exert a force on your hands and aim disbalances in All directions not like other shooters where recoil is just moving up of gun. The first part mission are all great requiring different tactics every time and legendary approach is required to execute mission to get that S rank.
Those who are not sure to try this game I recommend to do it immediately. The story is also great but not finished, I have no problem with that. And the bonding with quiet and her story is just emotional 😢. You will hooked by its gameplay mostly cause it creates a real feeling of tension in your mind.
And if you feel like mission are repetitive then you are wrong cause mission are not repetitive but your approach is.. So try out every combination of approach.
Have a great time with it😊👍
Aggregate Gamer Reviews
9.25
Hideo Kojima's original Metal Gear was a top-down, screen-by-screen stealth title. ...An open world, a customizable base, a variable mission structure – these are not traditional aspects of Metal Gear, but they are what makes The Phantom Pain such an exceptional game. The gameplay, storytelling, and protagonists in Metal Gear may shift with each new installment, but Kojima's ability to surprise and enthrall gamers remains unchanged.
9.00
There's nothing quite like Metal Gear Solid V: The Phantom Pain. It's packed with potentially hundreds of hours of content, especially when digging into the online and base building aspects. ...Metal Gear Solid V: The Phantom Pain is the epitome of stealth action. It contains not only some of the best combat mechanics available, but everything you could have wanted from a Metal Gear Solid game. Plus Kiefer Sutherland.
9.50
Kojima has said every Metal Gear since 2 would be his last one, but this time with Konami seemingly burning the door behind him along with the building, it feels more final. We've seen one of the last gaps in the Metal Gear saga close, and to be honest it's bittersweet. But if this is the last Metal Gear Solid, the last time we'll see Solid Snake or Big Boss, then they couldn't have ended it any better. Its a flawed game to be sure, but a flawed diamond is still a diamond. Metal Gear Solid V is a spectacular game, possibly the best stealth-action game ever, and worthy of being the series' swan song.s' swan song.