PS4
Mass Effect: Andromeda
Gamer Reviews
11445 Reviews
8.32
NA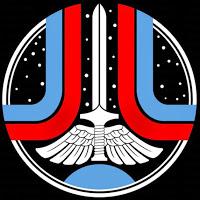 6.80
A mediocre "Mass Effect" experience, but still enjoyable open world game. "Andromeda" takes a few bold departures from the winning formula of the first trilogy, mostly with "meh" results. Things are changed that didn't really need to be changed, though the jet pack gave me a liberating feeling of speed and dynamism; however, it also made me feel like my allies were mostly useless. The biggest sin this game makes is failing to create compelling characters, plot, or worlds for us to explore. For being in another galaxy, the Andromeda system still feels quite a bit like the Milky Way, with replacement enemies and allies too similar to the main games to make an impression. For the Mass Effect completionist.
9.00
The Best Mass Effect for Me!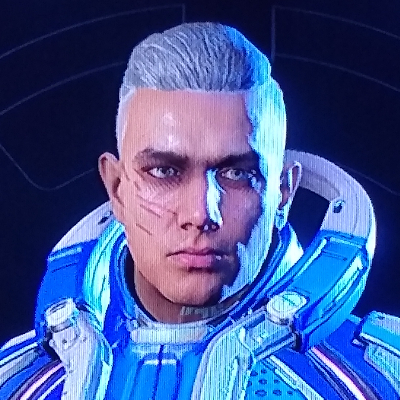 10.00
SO much better, in the context of gameplay, than Mass Effect 3!
8.70
Mass Effect: Andromeda is a very solid game. BioWare had obviously taken their lessons both from original Mass Effect trilogy as well as Dragon Age series and mixed it with fair dose of experience of other AAA titles of late. It is not Inquisition in space, although the influence of it is clearly seen. The learning curve of the game is quite steep and first few hours (I would give it around 4 to 5) can be quite overwhelming as controls, interface and much smoother reaction of the character settle in, but it gets better.
7.50
Perhaps Mass Effect Andromeda will serve as a wake-up call for BioWare, letting them realize that it's time to evolve beyond the change of setting and cast. In the meanwhile, we're still given a game that might not be the monumental fresh start that the masses expected, but is still a quite solid experience that many will enjoy.
You might initially turn your nose up at Mass Effect: Andromeda, but stick with it and you'll be richly rewarded with a vast space opera that gets better and better. It has problems, but they pale into insignificance once you're swept up in the exploits of Mass Effect: Andromeda's Pathfinder.