PS4
Mass Effect: Andromeda
Gamer Reviews
11451 Reviews
8.32
NA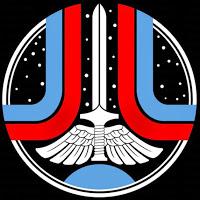 6.80
A mediocre "Mass Effect" experience, but still enjoyable open world game. "Andromeda" takes a few bold departures from the winning formula of the first trilogy, mostly with "meh" results. Things are changed that didn't really need to be changed, though the jet pack gave me a liberating feeling of speed and dynamism; however, it also made me feel like my allies were mostly useless. The biggest sin this game makes is failing to create compelling characters, plot, or worlds for us to explore. For being in another galaxy, the Andromeda system still feels quite a bit like the Milky Way, with replacement enemies and allies too similar to the main games to make an impression. For the Mass Effect completionist.
9.00
The Best Mass Effect for Me!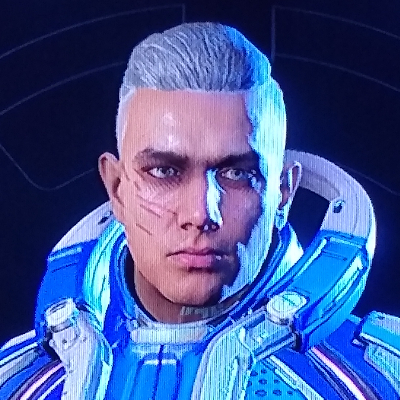 10.00
SO much better, in the context of gameplay, than Mass Effect 3!
7.00
Andromeda provides an interesting premise and story, but is let down by poor combat, excessive padding, and over-complication.
7.00
Mass Effect: Andromeda is an unbalanced experience. It's an incredibly ambitious game with a colossal scope, but it doesn't always hit the right notes. While there's an air of mystery behind the story that will keep you going, the cast of supporting characters are far from the most compelling bunch, not to mention decision-making feels far less important than ever before.
6.00
Mass Effect Andromeda falls short of its predecessors, but it's still a competently executed open-world action RPG with an interesting world and tons of quests to complete. Its biggest shame is that it doesn't make better use of its setting, opting instead to go with more of the same. Hopefully BioWare will be more ambitious when it comes time for the inevitable sequel.