Gamer Reviews
36622 Reviews
9.62
9.64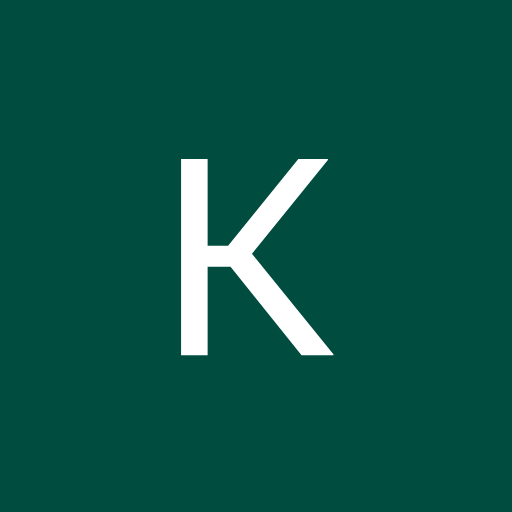 10.00
Best superhero game I've ever played, by far!
10.0
With an emotionally rich story, gameplay that fulfills childlike dreams of being a superhero, and an engaging world with no shortage of puddles, Marvel's Spider-Man is not only the definitive Spider-Man game but one of the best games of the generation. Insomniac's not playing the "greatest hits" of Spider-Man, they're making a new era of the webhead that will go down as a groundbreaking age in superhero gaming.
9.00
Marvel's Spider-Man is at once a fantastic action game, a dramatic story-driven adventure, and a love letter to fans of Marvel's ever-endearing wall-crawler. It's also one of the strongest titles in Insomniac Games' catalog, and will no doubt be counted not only among the best games of 2018, but also among the best PlayStation 4 exclusives ever released.
With all the freedom it gives you to web-sling through New York City and stick goons to walls, Spider-Man for PS4 is the best Spider-Story I've had the pleasure to experience, and even on its own is a brilliant game.