Gamer Reviews
5737 Reviews
9.28
9.45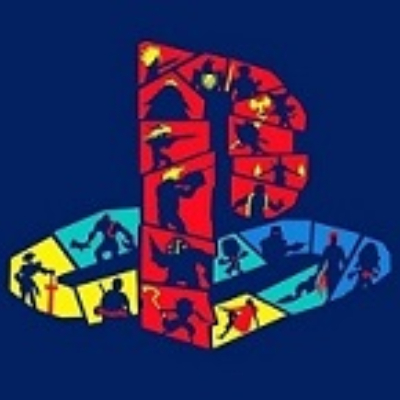 9.00
One of the better spider-man games to date. Very easy to complete and platinum if you're a trophy hunter, DLC is fun as well.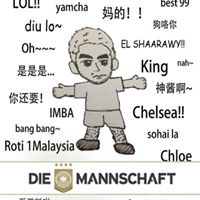 8.70
Not the game I want, but the one I need.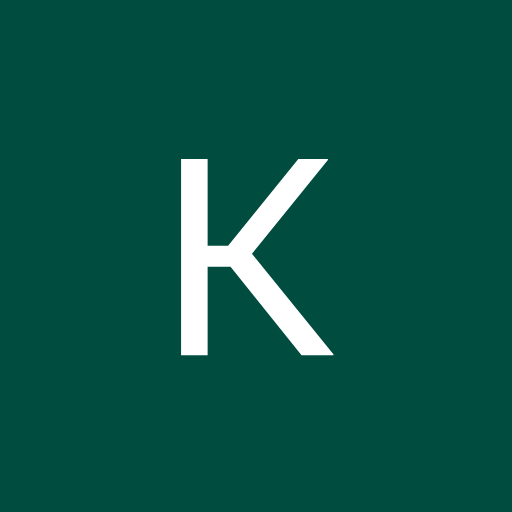 10.00
Best superhero game I've ever played, by far!
Aggregate Gamer Reviews
8.00
Through upgrades to Spidey's suit, gadgets, and skill tree the combat blossoms from adequate to enthralling over the course of the game. Some ill-conceived stealth sequences hold the game back a bit, but overall, Marvel's Spider-Man raises the bar for what a licensed open-world game can be in the same way that the Marvel Cinematic Universe has reshaped superhero movies.
Making up for all of the sins of the webhead's past, Marvel's Spider-Man is easily one of Insomniac's finest moments, the studio showing a full understanding of what makes the character tick, creating a definitive Spidey experience that's utterly sublime. Excelsior!
8.00
After what we got in Sunset Overdrive, I guess I expected something a bit more original. The combat has a few neat ideas, but it's a modern take on what came before with little to say on its own. With so many other PS4 exclusives pushing the envelope in so many ways, Spider-Man lives in the past. Just like the ride at Islands of Adventure, it's a thrilling journey, but it doesn't last long and it feels just ever so slightly out of date.