Gamer Reviews
4056 Reviews
9.21
9.61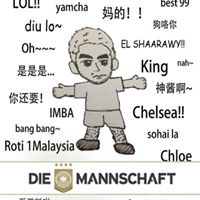 8.70
Not the game I want, but the one I need.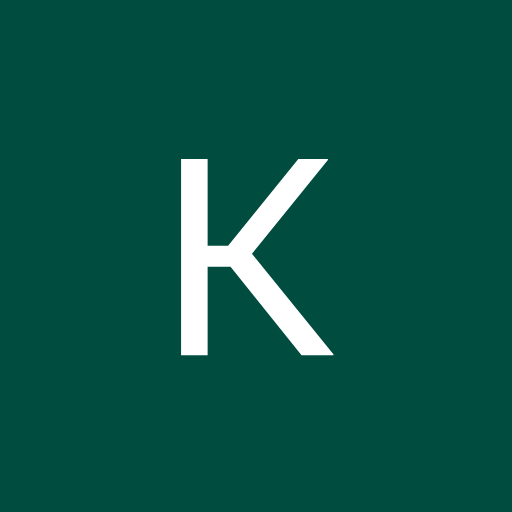 10.00
Best superhero game I've ever played, by far!
Aggregate Gamer Reviews
9.00
Marvel's Spider-Man is at once a fantastic action game, a dramatic story-driven adventure, and a love letter to fans of Marvel's ever-endearing wall-crawler. It's also one of the strongest titles in Insomniac Games' catalog, and will no doubt be counted not only among the best games of 2018, but also among the best PlayStation 4 exclusives ever released.
10.0
Whether you're just swinging around the city searching for the many landmarks and collectibles, or fighting crime by flexing Spidey's amazing super-powers and gadgets, Marvel's Spider-Man is a really a pleasure to play at all times. I can say with absolute confidence that this is by far the best superhero game I ever played.
8.70
I wanted Marvel's Spider-Man on PS4 to make me feel like Spider-Man: To sail between the highrises of New York City, to nimbly web up hordes of enemies, and tussle with familiar, animal-themed villains. Insomniac Games' first foray into the world of Marvel handily delivers on all of that. But what I didn't expect from Spider-Man was to come away feeling just as fulfilled to have inhabited the life of Peter Parker.