PS4
Marvel's Spider-Man: Miles Morales
Gamer Reviews
5107 Reviews
9.69
NA

7.00
It's been hard to come up with a review for this game. I don't want to be too critical or I'll get hammered in the comments. Overall a great action game. It follows well from the 2018 game. The graphics are great and the combat is also great. However, I found the main "villain" to be a disappointment. She just wasn't a great Spider-Man villain. The only supervillain was Rhino. Also, the game is just too short for $49.99. It should have been maybe $30.00 or $40.00 max as it was only about 7 hours. I know it wasn't supposed to be a full game, but the length was disappointing. Overall I'd recommend it if you get it on a good sale. I'll most likely play it through again.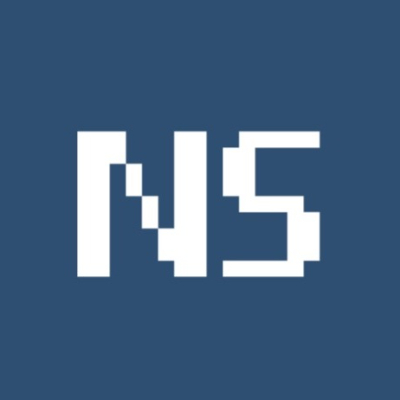 8.20
Miles Morales improved on the combat and mission level design compared to the first game, while also giving more meaningful sidequests to be completed. So that made the game less repetitive, which was a complaint about the first one.
But I didn't feel as attached to Miles as I thought I would be, it looked like they rushed the second half of the story and he stopped developing as a character. For most people, it was a genuine and charming teenager's attitude, but I was kind of disappointed.
I don't have the comic-book perspective to say what his character really is, but I believe the game being too short hurt his character development.
I really enjoyed the game, it's still a blast to zipping through NY, nothing else in gaming feels as good. But the story was kind of a letdown.
Aggregate Gamer Reviews
Spider-Man: Miles Morales perfectly captures the essence of being Spider-Man, giving us a story of a young man looking to live up to the expectations associated with the title while also leaving a mark that is all his own. While the campaign doesn't house a plethora of villains, the cast is diverse and inclusive, deepening the connection to the city in a new way.
10.0
Like Miles himself, it is earnest. Among other things, it depicts societal issues in an honest, digestible, and unabashed way. I said before that Spider-Man: Miles Morales establishes a new gold standard for superhero games but that's not the only bar it's moving. There are multiple bars set by Spider-Man: Miles Morales that developers should attempt to clear in future products.
9.00
Another thing I loved about Spider-Man Miles Morales was the soundtrack. It's filled with Rap/Trap beats. The soundtrack is produced by the people who have produced for artists such as Kendrick Lamar, Eminem, and A$AP Rocky. It's an amazing soundtrack way better than the one in Spider-Man PS4, in my opinion.