PS4
Marvel's Spider-Man: Miles Morales
Gamer Reviews
5394 Reviews
9.69
NA
It may not be as good as the original overall but the smoothness of the gameplay and the emotional part of the story certainly lives up to its hype my only problem is its too short. But overall I think it's worth the money.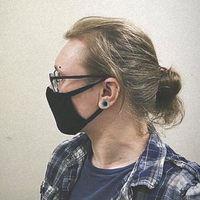 4.40
The game may not offer as much as its predecessor and some things take more time to hit than the original, but I'd actually argue that the game is (at least) on par cinematically with the original game, as well as doubling down on the game's moods here and there, and the game adds just enough original content to satisfy overall. I'd say Spider-man Miles morales is neither a cash-grab nor a copy-cat -- but more so just worth it's $49.99 retail (launch) price. Overall though -- I think we could've just waited for a fully-fledged 'Marvel's Spider-Man 2' game. 4.35/10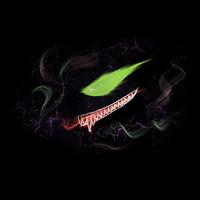 8.00
The story was too short.
However, when it came with New Game+, I prefer it to have variety Ending.
I could not blame both the underground and Miles' uncle. They were not wrong in their reason. I just want it to have some compromise solution with them.
Anyway, it is still good. But I can play several times if there are at least 2 ending.
8.50
My only real gripe about Marvel's Spider-Man: Miles Morales is that I wish there were more of it. Miles and the rest of his circle are absolutely capable of being compelling enough to carry a game for twice the length. I just like this kid, and I think a lot of other people will, too.
8.00
Overall it's been a weird one to review. I really enjoyed it, but the brevity feels like something to warn you about given that this is presented as a launch title. Even if you were expecting a small 'full' game, this is smaller. It plays like great DLC, because it is great and also clearly DLC, rather than a stand-alone expansion.
8.50
Spider-Man: Miles Morales is the end of one generation and the start of another. It serves as yet another defining title for PlayStation but also an essential story for Marvel's greatest hero. With new innovations in Spidey gameplay as well as loads of refinement and a wildly impactful story, Spider-Man: Miles Morales is the game we need right now.