PS4
Marvel's Spider-Man: Miles Morales
Gamer Reviews
5103 Reviews
9.69
NA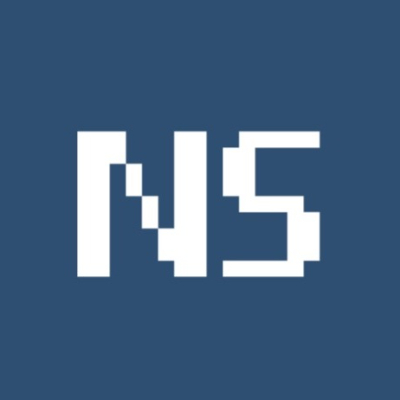 8.20
Miles Morales improved on the combat and mission level design compared to the first game, while also giving more meaningful sidequests to be completed. So that made the game less repetitive, which was a complaint about the first one.
But I didn't feel as attached to Miles as I thought I would be, it looked like they rushed the second half of the story and he stopped developing as a character. For most people, it was a genuine and charming teenager's attitude, but I was kind of disappointed.
I don't have the comic-book perspective to say what his character really is, but I believe the game being too short hurt his character development.
I really enjoyed the game, it's still a blast to zipping through NY, nothing else in gaming feels as good. But the story was kind of a letdown.
Aggregate Gamer Reviews
8.00
Spider-Man: Miles Morales is an expansion that you could be forgiven for mistaking for a sequel at times. It often takes the attitude of a sequel to the base game's mechanics by adding to them and improving upon them. The personality of Miles can be seen in everything from his less confident swinging animations to the color palette of the menus, and that is the mark of a game with purpose and direction.
10.0
Like Miles himself, it is earnest. Among other things, it depicts societal issues in an honest, digestible, and unabashed way. I said before that Spider-Man: Miles Morales establishes a new gold standard for superhero games but that's not the only bar it's moving. There are multiple bars set by Spider-Man: Miles Morales that developers should attempt to clear in future products.
Spider-Man: Miles Morales perfectly captures the essence of being Spider-Man, giving us a story of a young man looking to live up to the expectations associated with the title while also leaving a mark that is all his own. While the campaign doesn't house a plethora of villains, the cast is diverse and inclusive, deepening the connection to the city in a new way.