PS4
Marvel's Spider-Man: Miles Morales
Gamer Reviews
5140 Reviews
9.68
NA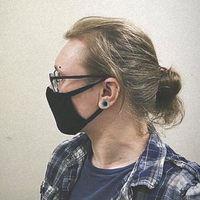 4.40
The game may not offer as much as its predecessor and some things take more time to hit than the original, but I'd actually argue that the game is (at least) on par cinematically with the original game, as well as doubling down on the game's moods here and there, and the game adds just enough original content to satisfy overall. I'd say Spider-man Miles morales is neither a cash-grab nor a copy-cat -- but more so just worth it's $49.99 retail (launch) price. Overall though -- I think we could've just waited for a fully-fledged 'Marvel's Spider-Man 2' game. 4.35/10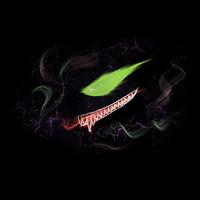 8.00
The story was too short.
However, when it came with New Game+, I prefer it to have variety Ending.
I could not blame both the underground and Miles' uncle. They were not wrong in their reason. I just want it to have some compromise solution with them.
Anyway, it is still good. But I can play several times if there are at least 2 ending.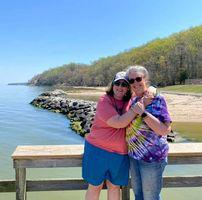 7.10
Its a really fun game but way way to short took me about 12 hours for 100% completion. If looking to buy wait till its a least 20$ and below
Spider-Man: Miles Morales perfectly captures the essence of being Spider-Man, giving us a story of a young man looking to live up to the expectations associated with the title while also leaving a mark that is all his own. While the campaign doesn't house a plethora of villains, the cast is diverse and inclusive, deepening the connection to the city in a new way.
With such a strong foundation and a rock-solid game that came before it, Miles Morales had some high expectations. In many ways, it delivered what you would want from a Spiderman adventure. It falls short with a weaker lineup of villains and a less interesting story. Marvel's Spiderman was just too good.
This may feel like more of an expansion than a proper spinoff, but there is enough content to satiate fans of the 2018 game or bring in new players who enjoyed the Into the Spider-Verse movie. Don't confuse Miles Morales for a sidekick or kid, and don't pass up on another great adventure.