PS4
Marvel's Spider-Man: Miles Morales
Gamer Reviews
5121 Reviews
9.69
NA
5.40
I really liked this game but compared to the first spiderman game there was a lot less content and took a short amount of time to finish miles morales. Not my favorite and not worth the original amount of money, it was just okay.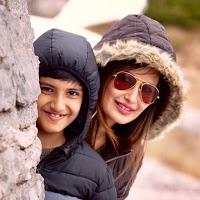 10.00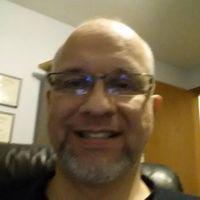 7.00
It's been hard to come up with a review for this game. I don't want to be too critical or I'll get hammered in the comments. Overall a great action game. It follows well from the 2018 game. The graphics are great and the combat is also great. However, I found the main "villain" to be a disappointment. She just wasn't a great Spider-Man villain. The only supervillain was Rhino. Also, the game is just too short for $49.99. It should have been maybe $30.00 or $40.00 max as it was only about 7 hours. I know it wasn't supposed to be a full game, but the length was disappointing. Overall I'd recommend it if you get it on a good sale. I'll most likely play it through again.
8.00
Spider-Man: Miles Morales is an expansion that you could be forgiven for mistaking for a sequel at times. It often takes the attitude of a sequel to the base game's mechanics by adding to them and improving upon them. The personality of Miles can be seen in everything from his less confident swinging animations to the color palette of the menus, and that is the mark of a game with purpose and direction.
10.0
Like Miles himself, it is earnest. Among other things, it depicts societal issues in an honest, digestible, and unabashed way. I said before that Spider-Man: Miles Morales establishes a new gold standard for superhero games but that's not the only bar it's moving. There are multiple bars set by Spider-Man: Miles Morales that developers should attempt to clear in future products.
9.00
Another thing I loved about Spider-Man Miles Morales was the soundtrack. It's filled with Rap/Trap beats. The soundtrack is produced by the people who have produced for artists such as Kendrick Lamar, Eminem, and A$AP Rocky. It's an amazing soundtrack way better than the one in Spider-Man PS4, in my opinion.