PS4
Marvel's Spider-Man: Game of the Year Edition
Trailer, Gameplay, & Screenshots
Buy now
About this game
Developer: Insomniac Games
Summary
Experience the Game of the Year Edition of Marvel's Spider-Man, which includes the full game, plus Marvel's Spider-Man: The City That Never Sleeps complete DLC story arc content. This isn't the Spider-Man you've met or ever seen before. This is an experienced Peter Parker who's more masterful at fighting big crime in New York City. At the same time, he's struggling to balance his chaotic personal life and career while the fate of Marvel's New York rest upon his shoulders.
Gamer Reviews
41376 Reviews
9.38
NA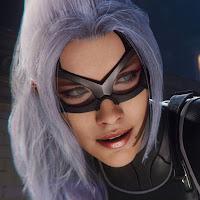 10.00
Even though I finished this game a long time ago, I still enjoy playing it time from time. It's wonderful to swing through the city :)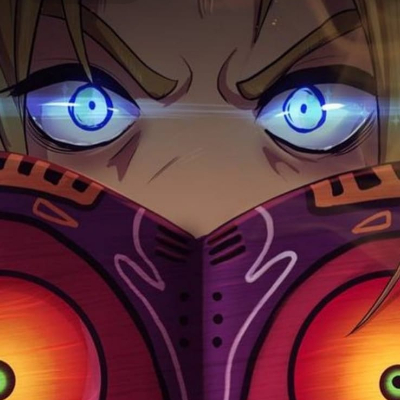 10.00
I really love sooo much this game! It feels like a marvel film.
The controls are excellent and it is really enjoyable just moving around the city. The sidequest are a little boring, but the story is amazing. If you are fan of spiderman, you will love this game.
The DLCs are amazing also, all the game have many references of films, comics, previous games of spiderman and marvel's universe.
I played in the ps5, I just got one glitch playing the game, but hopefully the autosave was there.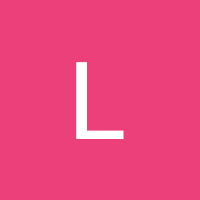 10.00
I really love this game it has amazing graphics I was surprise about how well this game was made everything feels like a cut scene…
9.60
Marvel's Spider-Man: Game of the Year Edition gives those who missed out on this masterpiece from Insomniac the ability to experience both the amazing campaign and post-launch DLC. With multiple reasons to continue playing such as challenges, side missions, optional bosses, and the ability to experience the story cosplaying as a different Spider-Man. Marvel's Spider-Man: Game of the Year Edition provides the best option to experience one of the greatest superhero games this generation.