Gamer Reviews
25709 Reviews
9.23
NA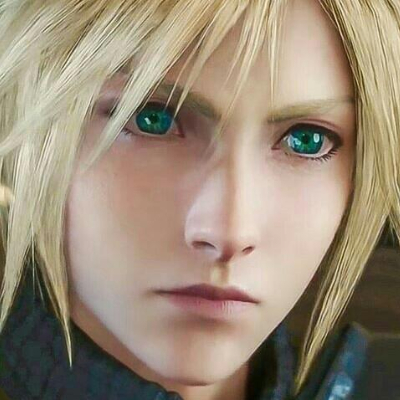 8.30
I don't like videogames based on licences or movies, but Marvel's Spider-Man was worth it.
The story of the game is surprisingly good, I didn't expect it from a superhero game to be honest.
The gameplay is great! There are lot of different combos, spectacular moves, gadgets and skills to unlock.
The graphics and audio are really beautiful for sure.
The characters are good for the most part, as well as the voice overs.
Also, I really liked the minor RPG elements.
The game has it's fair share of flaws though. There isn't enough content compared to other big Open World games, the challenges can get repetitive, the stealth missions are not good and, lastly, most of the bosses were not that interesting to fight, they could've been better.
Pros:
+ Good storyline
+ Spectacular gameplay
+ Cool RPG elements
+ Nice characters
+ Beautiful visuals
Cons:
- Not enough content
- Repetitive challenges
- Stealth missions
- Uninteresting boss fights
Narrative: 7/10
Gameplay: 8/10
Content: 6/10
Characters: 7/10
Music: 7/10
Graphics/Audio: 9/10
Marvel's Spider-Man is a flawed but great game, it's easily the best Spider-Man game up to date, as well as one of the best superhero games in general.
9.90
awesome game, the combat is just satisfying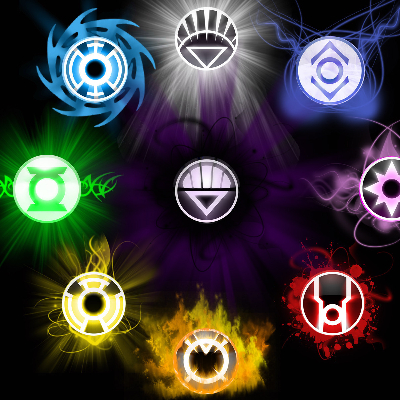 7.80
I really enjoyed this game. Similar to Batman Arkham series, you can make use of several gadgets to subdue enemies and there are several twists to the main story. You get to fight several of Spider-man's rogues like the Vulture, Electro, Rhino, Otto Octavius, Mr. Negative and so on.
9.00
Nonetheless Spider-Man is still a hugely enjoyable adventure full of great characters and moments, and just about one of the best videogame realisations of superheroing to date. Insomniac are a studio with nearly 25 year's experience of producing slick, tactile action adventures that feel great to play, and seeing that expertise turned to a licensed game has created an impressively, polished and crafted experience.
8.00
After what we got in Sunset Overdrive, I guess I expected something a bit more original. The combat has a few neat ideas, but it's a modern take on what came before with little to say on its own. With so many other PS4 exclusives pushing the envelope in so many ways, Spider-Man lives in the past. Just like the ride at Islands of Adventure, it's a thrilling journey, but it doesn't last long and it feels just ever so slightly out of date.