Gamer Reviews
25709 Reviews
9.23
NA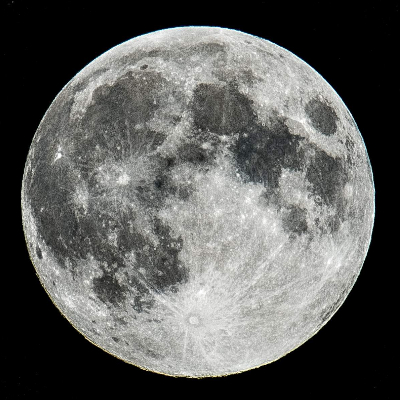 10.00
After like 5 playtroughs I must say that spider-man is one of the best games I've ever played. It has amazing story, spectacular characters and great gameplay. The game somehow feels like nostalgy. I highly recommend you buying this if you have a PS4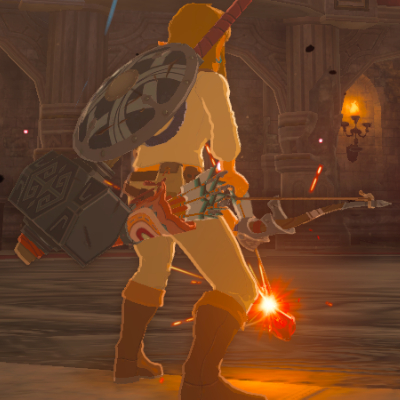 8.60
It was so worth the hype this game delivered and did not disappoint butttttttt side quests at times can be fun at times but repetitive other times.
7.00
Beautiful game, beautiful graphics. If you are a spider man fan you will enjoy it for sure, it makes you feel you are him. The story is good but not complex, of course, is spiderman. Gameplay mechanics, very dynamic, you'll enjoy it also but after a while it feels repetitive. I liked very much the little puzzles. Very easy game to spend a few hours a day or several if you want to.
With all the freedom it gives you to web-sling through New York City and stick goons to walls, Spider-Man for PS4 is the best Spider-Story I've had the pleasure to experience, and even on its own is a brilliant game.
9.00
Ultimately, Marvel's Spider-Man is a must-buy, because no matter how you feel about our webbed superhero, this is just an insanely fun game to play, and it's so well put together. Just like the Arkham games did for Batman, this pretty much provides the definitive version of the Spider-Man universe outside of the comics, and leaves us begging to explore more of it in the inevitable sequel.
8.70
I wanted Marvel's Spider-Man on PS4 to make me feel like Spider-Man: To sail between the highrises of New York City, to nimbly web up hordes of enemies, and tussle with familiar, animal-themed villains. Insomniac Games' first foray into the world of Marvel handily delivers on all of that. But what I didn't expect from Spider-Man was to come away feeling just as fulfilled to have inhabited the life of Peter Parker.