Gamer Reviews
6117 Reviews
9.24
NA

8.20
Marvel's Spider-Man: Game of the Year Edition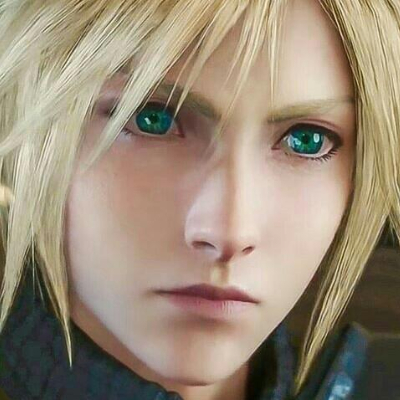 8.30
I don't like videogames based on licences or movies, but Marvel's Spider-Man was worth it.
The story of the game was surprisingly great, I didn't expected it from a superhero game to the honest.
The gameplay is really good, a lot of different combos, spectacular moves, gadgets and skills to unlock.
The graphics and audio are really beautiful for sure.
The characters are good for the most part, as well as the voice overs.
Also, the music is quite good and I really liked the RPG elements.
The game has it's fair share of flaws though.
There isn't enough content compared to other big Open World games, the challenges can get repetitive, the stealth missions are not good and, lastly, most of the bosses were not that interesting to fight, they could've been better.
Pros:
+ Great storyline
+ Spectacular gameplay
+ Cool RPG elements
+ Good characters
+ Beautiful visuals
Cons:
- Not enough content
- Repetitive challenges
- Stealth missions
- Uninteresting boss fights
Narrative: 8/10
Gameplay: 8/10
Content: 6/10
Characters: 7/10
Music: 7/10
Graphics/Audio: 9/10
Final Rating: 8.3/10
- Great -
Marvel's Spider-Man is a flawed but great game, it's easily the best Spider-Man game up to date, as well as one of the best superhero games in general.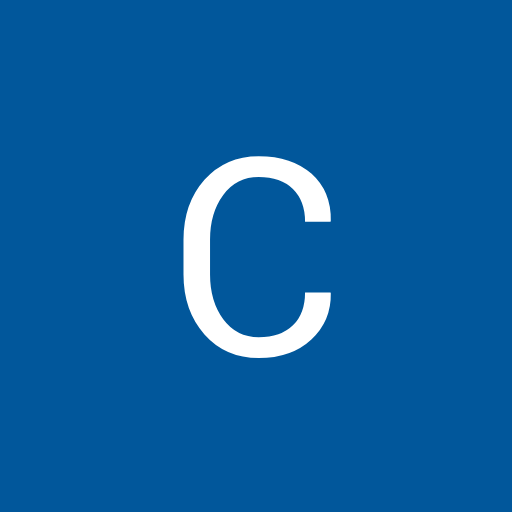 9.80
Another Fantastic Game. There is no reason not to pick up this game. Fantastic story.
Making up for all of the sins of the webhead's past, Marvel's Spider-Man is easily one of Insomniac's finest moments, the studio showing a full understanding of what makes the character tick, creating a definitive Spidey experience that's utterly sublime. Excelsior!
9.00
There have been open-world Spider-Man games before, but none so riveting and full of personality, none that explore and do justice to this many facets of the universe. Insomniac has created a superior Spider-Man experience that leaves a lasting impression, one that has you longing for just one more swing around New York City, even after the credits roll.