Gamer Reviews
25776 Reviews
9.23
NA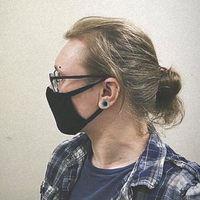 7.20
While it's not the "best" game it could be throughout— it is consistently good. The game does a lot of unexpected and rewarding things no other Spider-man game has yet to pull off or even try. The biggest problem though— is that the overall character of not so much Peter Parker, but spider man himself, is just... dreadful (laugh). His overall personality and characteristics got old REALLY damn fast and made it the hardest issue (in the game) to put up with throughout— and the chemistry between him and MJ is even worse (laugh), it's an absolute cringe fest nonstop. OTHERWISE— play Insomniac's spider-man! 7.2/10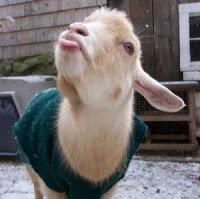 8.50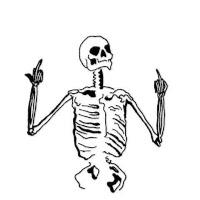 8.50
Good story, Really fun to just swing around, tasks can be repetitive, bosses are kinda boring and not really fun
9.00
Does whatever a spider can, and pretty well, to boot. Marvel's Spider-Man mixes the prestige ambitions of a Sony exclusive with the hyperkinetic fun of a great superhero game. It's not a pairing you'd expect to work, but it mostly does here, though some aspects of the open-world design, like repetitive side content, let down the overall package.
9.00
All told, this game really is a masterpiece, one of the few games you'll want to complete 100% even if that's the kind of thing you hate doing. It's the best Spider-Man game ever made (yes, it's better than Spider-Man 2), and despite some head-scratching flaws, possibly the best superhero game ever made. Now if you'll excuse me, I have 3 more pigeons to catch, 4 more Taskmaster challenges to complete, 4 more landmarks to photograph, and 11 more backpacks to find.
8.00
After what we got in Sunset Overdrive, I guess I expected something a bit more original. The combat has a few neat ideas, but it's a modern take on what came before with little to say on its own. With so many other PS4 exclusives pushing the envelope in so many ways, Spider-Man lives in the past. Just like the ride at Islands of Adventure, it's a thrilling journey, but it doesn't last long and it feels just ever so slightly out of date.