PS4
Marvel's Guardians of the Galaxy
Gamer Reviews
8208 Reviews
8.98
NA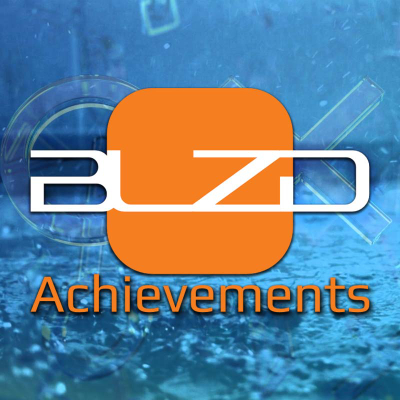 8.30
Marvels Guardians of the Galaxy was an amazing game very fun experience, the music, the story telling is a very humorous with lots of good feel moments. I would highly suggest this game to anyone.
Aggregate Gamer Reviews
The studio has set out to make a compelling narrative-driven single-player experience, and in Marvel's Guardians of the Galaxy, it succeeds, with combat, exploration, and narrative beats that are never anything less than engaging. What's more, the developer has nailed the gang's fraught, tentative relationship, with all of the bickering, wisecracking, and banter you'd expect.
8.00
There's a lot to love about Marvel's Guardians of the Galaxy and it's balanced out by the bad stuff being really bad, whether it's the combat or the incessant QTEs. If I'm judging it on the Marvel scale, it's a game that doesn't feel quite as good as Marvel's Spider-Man, but feels better than Marvel's Avengers.
8.00
Marvel's Guardians of the Galaxy nicely balances a goofy, action-filled adventure with some genuinely heartfelt story moments, and the choices you're given can add some surprising personal twists to your particular playthrough. Its combat and level design are relatively simple if still consistently entertaining, but it's the relationships and banter between its characters that keep everything fresh as they evolve.