Gamer Reviews
20076 Reviews
8.34
NA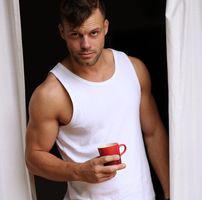 10.00
Amazing game. I am a huge fan of the Avengers so was excited when I heard this game was coming out. Yes it needs some work but the fact that we will continuously get new content and characters is a bonus. Thank you to the developers.
6.50
The campaign is a great experience. I really love Kamala out of the rest of the heros. Bruce (The Hulk) sounds dead and sad when he talks in cutscenes. But besides that everyone else has great personality.
The gameplay can be a little repetitive but having multiple heroes to choose from can freshen the action.
After beating the story, there's is not much else to do in the game except completing tedious side missions and unlocking different outfits for each character.
Overall a decent game but wouldn't buy it at full price.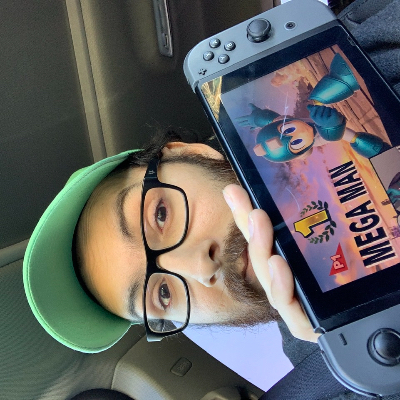 9.00
The game is great, yes it has its bugs but what games at launch don't anymore? The Co Op is fun and exciting it can get repetitive as it is a loot based game. The story campaign is really short (but this is definitely a post campaign multiplayer based game) the developers have promised free characters via dlc to keep the game fresh in the coming months and years so we have that to look forward too
Aggregate Gamer Reviews
8.75
A steady drip of new stories and missions will be needed along with the announced heroes. Avengers is in great shape right now, dazzling with its story and action. I'm hooked on the end-game content that is available now, and I want to see just how powerful these heroes can become after leveling them completely. Avengers, assemble! You have a great game to play!
8.50
What we played was fun for a few hours of co-op, but I have my doubts about its long-term viability. It's by far the best Avengers game ever made, and with the exception of Hulk (whose Hulk: Ultimate Destruction remains the pinnacle of Hulk gameplay), it features the best video game version of the superheroes to date.
6.00
When Avengers isn't getting in the way of itself with its tacked-on campaign, it's a bit of silly arcade fun. If a lot of these concerns are answered via post-launch patches and the DLC characters are fun to play, there's plenty of room for improvement with Avengers. At launch, it's not going to wow everyone. Maybe Marvel wanted this out as soon as possible, but it could have used another delay.