Gamer Reviews
17915 Reviews
8.29
NA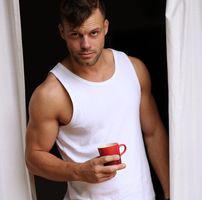 10.00
Amazing game. I am a huge fan of the Avengers so was excited when I heard this game was coming out. Yes it needs some work but the fact that we will continuously get new content and characters is a bonus. Thank you to the developers.
6.50
The campaign is a great experience. I really love Kamala out of the rest of the heros. Bruce (The Hulk) sounds dead and sad when he talks in cutscenes. But besides that everyone else has great personality.
The gameplay can be a little repetitive but having multiple heroes to choose from can freshen the action.
After beating the story, there's is not much else to do in the game except completing tedious side missions and unlocking different outfits for each character.
Overall a decent game but wouldn't buy it at full price.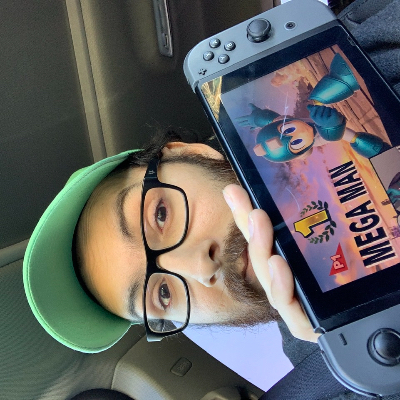 9.00
The game is great, yes it has its bugs but what games at launch don't anymore? The Co Op is fun and exciting it can get repetitive as it is a loot based game. The story campaign is really short (but this is definitely a post campaign multiplayer based game) the developers have promised free characters via dlc to keep the game fresh in the coming months and years so we have that to look forward too
Aggregate Gamer Reviews
6.00
Granted, Crystal Dynamics clearly is planning to make this experience evolve over time with the introduction of new heroes and storylines into its online modes, so the Marvel's Avengers a year from now may look very different than today. For now, we'll have to see if these heroes can find a way to regroup to face the challenges ahead.
6.00
Marvel's Avengers has a glittery and joyous core campaign that manages to stack up to modern-day Avengers stories. Its gameplay is varied enough between heroes that there are shining stand-outs and ones that belong in the bin. But its chintzy game-as-service portion takes up too much time and bandwidth, ultimately crippling its chances of being a great game.
9.00
Overall, the new Avengers game is immensely enjoyable to play, as each character has a smooth moveset, unique to their abilities. However, the PlayStation 4 is severely underpowered to run the game, and I often encountered enemies that disappeared from the screen, as well as portions of the map not loading in.