PS4
Mark of the Ninja: Remastered
NA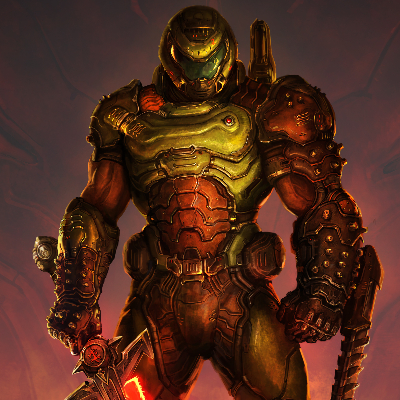 9.50
Pros:
- Fantastic stealth gameplay.
- A good story with an unexpected and awesome twist in the end.
- Remastered graphics looks great.
- AI detecting you is absolutely spot on.
- Addictive to play.
Cons:
- Very short campaign. I wanted more as the game was fun and addictive.
- Somehow i wanted more challenge. I found the game to be less challenging. But it was a very minor issue for me.
- The game failed to save my progression a couple of times. I had to replay some levels again when i opened the game from where i left.
Verdict:
It's absolutely a stunning game with a good story and gameplay. The game is worth spending your money and time. 9.5/10
Aggregate Gamer Reviews
10.0
Mark of the Ninja felt like the two-dimensional stealth game that was supposed to kickstart a trend of other two-dimensional stealth games that never came. Time, as proved by this remaster, has shown that it has the staying power of the protagonist's tattoo. But unlike that tattoo, it is not slowly killing its host: the stealth genre. Instead, the remaster is just a timeless reminder of its importance in the pantheon of sneaking games.
9.00
Mark of the Ninja Remastered is a welcome return of a classic stealth platformer, and it's great that PS4 and Switch players can join their friends on PC and Xbox in sampling its brutal delights. If there was ever a game that deserved a second lease of life, this is it, and we've once again enjoyed sneaking through its shadows and embarking on this tale of deadly revenge.