PS4
The Dark Pictures Anthology: Man of Medan
Gamer Reviews
1560 Reviews
8.58
NA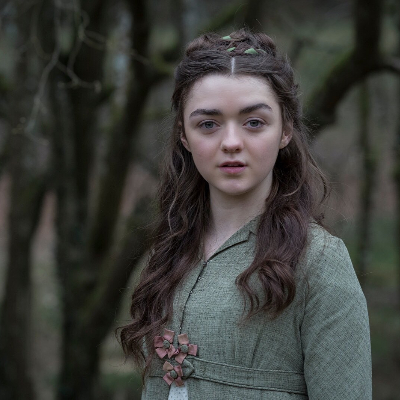 3.00
What a disillusion! It was so bad! I loved Until Dawn so I was excited for this one but damn, so lame!
The story is not interesting and predictable, the characters are cliches, choices are not so great, and it was not scary at all! There are so many jumpscares that it becomes "funny"!
And graphics are not good.
Worst narrative game I played.
Aggregate Gamer Reviews
6.00
While it feels like a not insignificant step down from the breakout hit Until Dawn, Supermassive Games' latest attempt at interactive horror still serves up some compelling thrills and chills. The Dark Pictures Anthology: Man of Medan definitely gets better the deeper you get into its story, but traveling that path is fraught with technical issues and questionable narrative direction more often than it should be.
7.00
Despite its technical shortcomings, Man of Medan is a decent maiden voyage for Supermassive's new Dark Pictures Anthology series. The deluge of branching paths and chilling atmosphere combine well enough with its brief yet keen story that invites players to repeatedly run through it. But an abundance of cheap jump scares, semi-frequent slowdown, and initially goofy cast members mean that it pales in comparison to Until Dawn; the studio's magnum opus that all of its titles will forever be compared to.
8.00
While predictably light on actual gameplay, Supermassive's kick-off to their Dark Pictures Anthology is a welcome return to form that ticks all the right boxes for a scarily good time. Whether alone or with friends, raise the sails and weigh anchor aboard Man of Medan's ghost ship if you dare.