PS4
The Dark Pictures Anthology: Man of Medan
Gamer Reviews
3514 Reviews
8.71
NA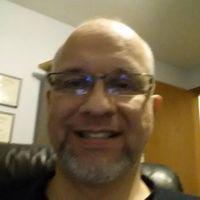 1.00
This game doesn't live up to Supermassive's "Until Dawn". This game is extremely boring and not scary at all. The few attempts it makes to scare you just aren't scary. It all takes place mainly on an old WW2 ship. It could have been so much more scary. It doesn't have nearly as good of a setting as Until Dawn. The game just doesn't seem polished or maybe even finished. This game and "Little Hope" are both this boring and not scary. Hope Supermassive takes a note from these bombs to create something much better the next time around. It's also only 4 hours long and not worth the price. Definitely don't recommend.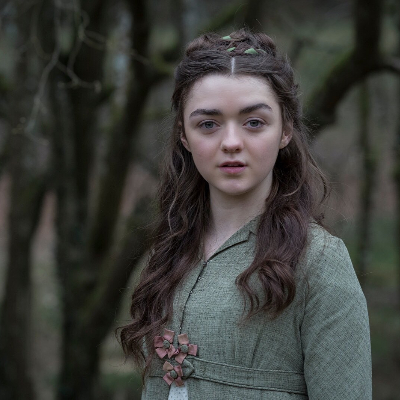 3.00
What a disillusion! It was so bad! I loved Until Dawn so I was excited for this one but damn, so lame!
The story is not interesting and predictable, the characters are cliches, choices are not so great, and it was not scary at all! There are so many jumpscares that it becomes "funny"!
And graphics are not good.
Worst narrative game I played.
Aggregate Gamer Reviews
As only the first entry in Supermassive Games' new anthology series, The Dark Pictures: Man of Medan offers a very replayable experience that is a lot of fun both in single player and with friends, leaving us very excited to see what they have in store for future entries yet to come.
7.00
At its best, Man of Medan is every bit as gripping, beautiful, and giddily silly as Until Dawn, but technical issues, a rushed story, and a confusing approach to player choice betray the limited resources the game's creators had to work with. Man of Medan is currently the best option for those desperate for more Until Dawn, but I'm hoping Supermassive Games can scare up something a little more substantial for future The Dark Pictures titles.
8.00
The Dark Pictures: Man of Medan may have more technical issues than Until Dawn and it's also much smaller in scope, but the game is still a pretty effective horror game and worthy successor. The Movie Night multiplayer mode is an especially smart addition and gives it far more replay value than many similar games, and it has some genuine scares to boot. There are some kinks to iron out, but horror fans won't regret playing through Man of Medan at least a few times, and it's exciting to see what the future holds for The Dark Pictures anthology series.