Gamer Reviews
16521 Reviews
8.42
NA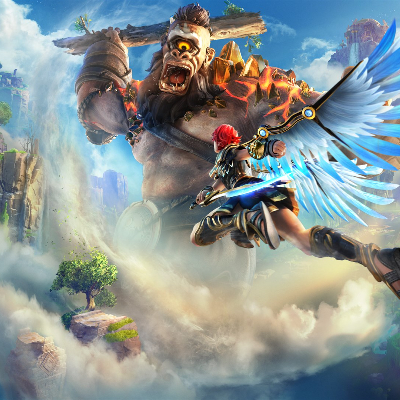 8.80
The cars, soundtrack and surroundings are enough for me wanting to replay it 3 times. The atmosphere this game creates is one-of-a-kind.
As far as stories go, this one is almost without flaws. It grips you and drives you through the game.
Have to mention the gameplay can get monotonous
7.60
Loved it...mafia fans won't be dissapointed
Aggregate Gamer Reviews
5.00
Like the era it paints, Mafia III feels like a relic. It's dated, has obvious flaws, and doesn't hold up particularly well when compared to a lot of modern works. Most damning, it's rarely in tune with itself, often contradicting itself in big ways. It's tough to not feel like Lincoln Clay deserved better than this.
7.00
Mafia III is an ambitious game that tackles serious, relevant themes. Unfortunately, it lacks technical polish, and the mechanics aren't much better than anything on the market, let alone offer anything new. Still, it's a good game that's worth your time for at least one serious play-through. Whether you replay it depends on how enthralled you are by the adventure and if you can tolerate the repetition.
7.50
All in all, Mafia III is a good game. While there are some glaring issues with regards to glitches and game crashes, they do not take too much away from the experience. Some of these issues can be addressed with post-release patches, and we hope that the story expansions provide more mission variety. That being said, Mafia III's compelling story and combat really shine through, and it is simply a fun game.