Gamer Reviews
16538 Reviews
8.42
NA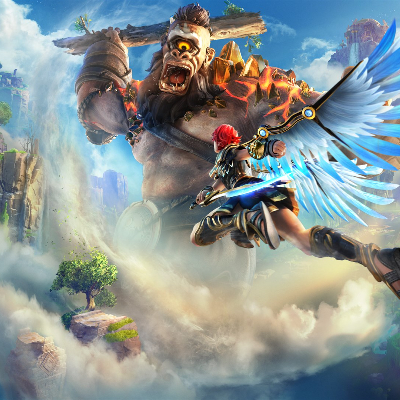 8.80
The cars, soundtrack and surroundings are enough for me wanting to replay it 3 times. The atmosphere this game creates is one-of-a-kind.
As far as stories go, this one is almost without flaws. It grips you and drives you through the game.
Have to mention the gameplay can get monotonous
7.60
Loved it...mafia fans won't be dissapointed
Aggregate Gamer Reviews
7.00
If it weren't for the astounding number of glitches and lack of mission variety, this would be my game of they year. The story is captivating, the world is immersive (yet lacking content), and the gameplay is nearly flawless.
6.50
Mafia III tells a terrific main story. The problem is the experience is bloated by repetitive, yet necessary busy work that requires a huge time commitment to draw out would-be targets to get to the next great story beat. This dichotomy is reflected in the audio and visual aspects of the game as well, with it being a joy to listen to, but chock full of glitches that snap you out of what would could otherwise be an immersive experience.
7.00
Games are expensive, and the modern gamer is often extremely wary of where to invest their time and earnings. However as gamer's we shouldn't allow quantity to overpower quality.