PS4
Mafia: Definitive Edition
Gamer Reviews
1461 Reviews
9.00
NA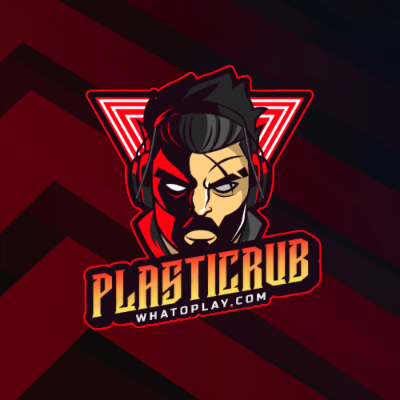 7.00
Aggregate Gamer Reviews
9.00
In spite of that, Mafia Definitive Edition does a great job of bringing the original back to life, much better than the flawed remaster of Mafia II. It might lack meat on its bones due to the lack of side activities but in its place, Hangar 13 had the time and resources to focus on tightening up and fleshing out an already engaging gangster story.
A more than welcome return for a seminal crime classic, Mafia: Definitive Edition has all of the attributes you could possibly want from a great remake – fresh visuals, overhauled gameplay, and a reverence for its source material.
8.00
I'm going to level with you, reader: I went into Mafia Definitive Edition expecting to be underwhelmed. What I ended up playing was far-and-away, infinitely better than I was expecting, featuring fantastic storytelling, compelling, yet immensely flawed characters (in a good way), and a world that is teeming with life. You don't have to be a fan of the original game in order to feel like a member of the family. Don't worry! There's more than enough hot lead to go around.