Gamer Reviews
28956 Reviews
8.63
NA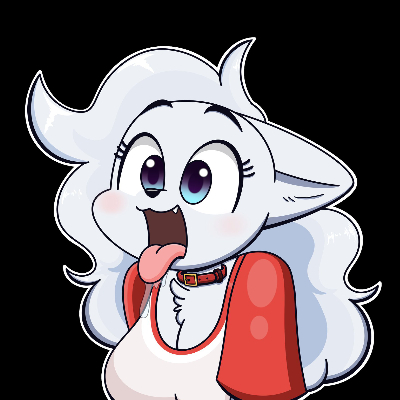 9.80
Do y'all guys know I don't like Discord but Steam account like I'm going to buy a pc a gaming desktop and a table so if y'all add me as a friend then here's my gamertag NextSunnySide hope sure follow me on Whatoplay.
Aggregate Gamer Reviews
All of the building blocks for a great LittleBigPlanet game are here, but they're not provided in a big enough quantity to be satisfying. Fingers crossed that the community feel the void with exciting levels in the months to come.
9.00
LittleBigPlanet 3 is by far the best in the series. It is the breath of fresh air the franchise needed going into the next-gen cycle. I can't say that all future installments will feel this fresh and alive moving forward, but I can say I am glad this is where the franchise is at the moment. LittleBigPlanet 3 is more than a sequel, it is a reimagining of what the series can be, and in the end this is what LBP is all about.
10.0
A tricky and challenging single-player game, joyously mad multiplayer action, and an incredibly in-depth creator mode combine to deliver what is without doubt, the best LittleBigPlanet game yet. Wonderful stuff. The creator mode is a time sink of huge proportions. And if you're not much of a designer, there'll be hundreds of thousands of new levels to play.