Gamer Reviews
28956 Reviews
8.63
NA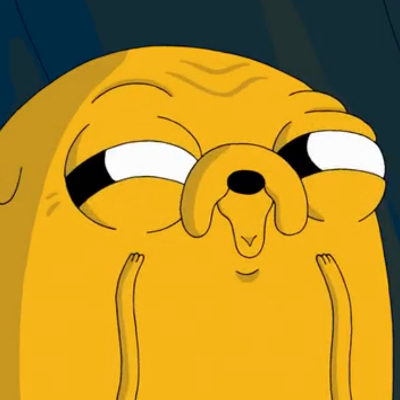 9.80
Do y'all guys know I don't like Discord but Steam account like I'm going to buy a pc a gaming desktop and a table so if y'all add me as a friend then here's my gamertag NextSunnySide hope sure follow me on Whatoplay.
Aggregate Gamer Reviews
7.00
LittleBigPlanet 3 is perhaps a little too comfortable imitating the same basic hooks and simple storybook appeal of past ventures into the world of cloth and yarn. Sumo Digital has made some very sharp revisions and additions that correct some of the series' historic weaknesses, but those all fit into a familiar package. This is the most daring the series has been so far, but it's still very much cut in the cloth of Media Molecule's pre-made pattern.
9.00
The world that's been forged out of the enormous toy box this time around has never been more vibrant and inviting, but it's only a miniscule portion of what's now possible. As ever, LittleBigPlanet 3 is a foundation, upon which eager minds can start building even more inspiring content, and that process has been made more accessible than ever before.
9.00
It's a shame that the experience of LBP 3 couldn't be a little more polished or the story mode just a little longer, because these are the only two blemishes on an otherwise excellent addition to the series. If you can look past these, you have hours and hours of content and fun at your fingertips, alone or with a friend.