Gamer Reviews
2851 Reviews
9.32
NA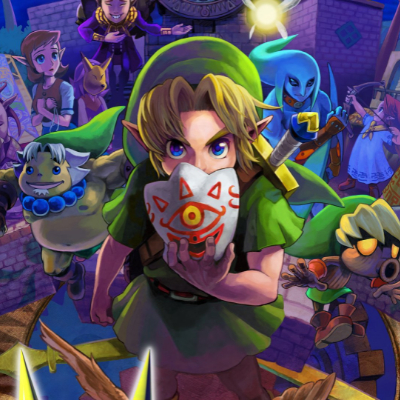 9.00
If you have played the first little nightmares... then you are getting a better version of it with little nightmares 2. If you haven't played the first nightmares, then you are getting into a dark horror themed platformer/puzzler. Be prepared to behold the horrors of the tall man and his denizens, as you figure out what is going on, and what your part is in it.
Aggregate Gamer Reviews
9.00
Little Nightmares II is a true evolution from the first game. Tarsier Studios has done a fantastic job in creating a world that's even more terrifying, brought to life with absolutely sublime art and sound. Sure, there are a few frustrations along the way, but they aren't what will stick with you.
9.00
Little Nightmares 2 makes every single moment count to craft a truly unsettling experience and to wordlessly deliver an expertly paced and impactful story.
9.00
Little Nightmares II is a masterclass in design. From its vulgar characterization to its haunting soundtrack, each asset has been created with a fetishistic passion for the absurd. The perfectly paced gameplay and luscious visuals combine to elevate the game above others in the genre making Little Nightmares II an absolute dream to experience.