Gamer Reviews
4077 Reviews
9.27
NA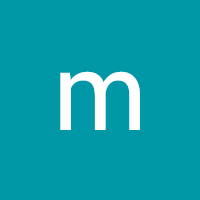 9.00
Great game. I love that there´s not story. Only theorise. Even tho it´s a long time since i completed the game. Im still heart broken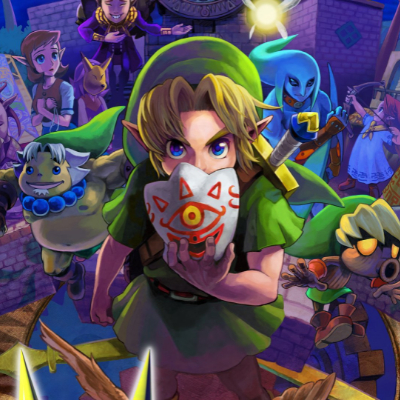 9.00
If you have played the first little nightmares... then you are getting a better version of it with little nightmares 2. If you haven't played the first nightmares, then you are getting into a dark horror themed platformer/puzzler. Be prepared to behold the horrors of the tall man and his denizens, as you figure out what is going on, and what your part is in it.
Aggregate Gamer Reviews
8.50
If you're new to the franchise, this is the title that can get you hooked. But if you couldn't decipher the meaning or purpose behind Little Nightmares' adventure, this is unlikely to spell out the answers you were searching for. All-in-all, this is a game of introspective reflection and meditation on just what it means to be a child in this terrifyingly confusing world. If that appeals to you, this is a must-buy.
6.00
Little Nightmares II is worth experiencing for its art direction alone, although its hand cramping controls can be an obstacle at times. The title relies far too heavily on trial and error, which frustrates, but many of its encounters will live with you long after the credits roll, and so it's successful at creating a lasting impression.
8.00
It is a very similar game, but with some major quality of life improvements and new gameplay features that help to make it a more engaging experience. It's an easy recommendation for horror fans as well as those who are seeking out a unique puzzle-platforming game to play.