Gamer Reviews
4210 Reviews
9.29
NA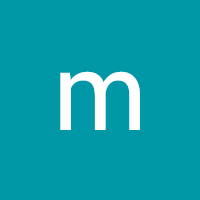 9.00
Great game. I love that there´s not story. Only theorise. Even tho it´s a long time since i completed the game. Im still heart broken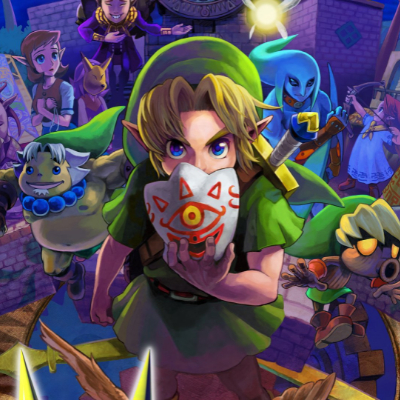 9.00
If you have played the first little nightmares... then you are getting a better version of it with little nightmares 2. If you haven't played the first nightmares, then you are getting into a dark horror themed platformer/puzzler. Be prepared to behold the horrors of the tall man and his denizens, as you figure out what is going on, and what your part is in it.
Aggregate Gamer Reviews
8.00
Little Nightmares 2 has an impeccable way of building on itself as well. Six, the protagonist from the first game who joins Mono's plight as an AI-controlled character in the sequel, often serves as your guide throughout the game. The character offers silent suggestions at times that'll be useful to pay attention to should you find yourself on your own. Skills learned in Little Nightmares 2 are seldom learned without reason.
Little Nightmares II certainly has its moments, despite its frequent annoyances. And there's no disputing the efficacy with which Tarsier creates a distinct, foreboding mood throughout, once again transforming the seemingly ordinary and everyday into the bizarre.
7.00
Little Nightmares 2 semble obsédé par l'idée d'offrir des images fortes et impactantes. Ces dernières paraissent régulièrement gratuites, la faute à un fil conducteur trop ténu. Sa mise en scène et sa direction artistique sont toujours aussi efficaces, mais les problèmes de perspectives sont encore plus handicapants que par le passé. Il en résulte une aventure prenante et bien produite, mais régulièrement frustrante, autant d'un point de vue narratif que ludique.