Gamer Reviews
6640 Reviews
9.22
NA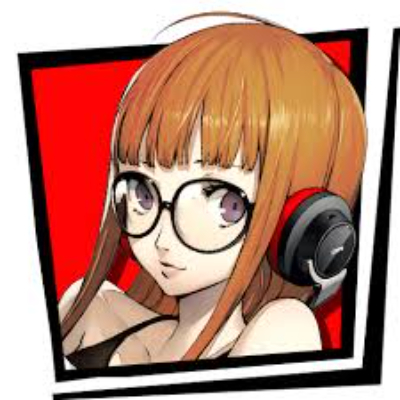 8.00
Scary, disturbing, and oddly adorable.
Little Nightmares is like nothing I had played before, and it manages to be so many different things at once. It was a tad short, but then again, I'm sure the end was met without the gameplay becoming too repedative.
The characters and settings were so unique, it was almost like walking around in a Tim Burton-esque world. And some of those boss battles were terrifying.
Great little sleeper hit.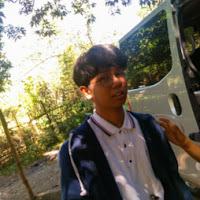 8.50
The Cuteness of its protagonist doesn't present what's instore throughout. Little Nightmares is a FUN and Surprisingly FRUSTRATING Experience, from its Intense chase sequence to Puzzle Solving. Your Heart will beat fast for every moment throughout its whole playthrough .
7.90
9.00
Little Nightmares is a fascinating and wondrous little game that manages to tell a story without using words, reach the uncanny with a cartoonish style, and make a platformer into a horror experience. It's fun, imaginative, and at times terrifying. It was well worth every moment spent playing. Its flaws are rare, but make brief sections of the game tedious and frustrating. Overall, Little Nightmares is an extraordinary game.
7.00
Little Nightmare appears to have a double meaning. On one hand, the gameplay is a nightmare, regularly testing your patience and will to push forward. On the other, the atmosphere and audio design prove terrifying in a way that horror fiends will admire. There's an equal amount of qualities to like and dislike, but when it comes down to it Little Nightmares succeeds at delivering on its promise of being an interesting horror game unlike anything else.
8.50
Little Nightmares worked its way into my dreams because it's just bright enough, just safe enough to make me let my guard down. The game isn't always successful at balancing some game design fundamentals. But when the lights went out, it left me remembering that, really, I'm just a small thing in a dangerous world myself.