Gamer Reviews
11263 Reviews
9.03
NA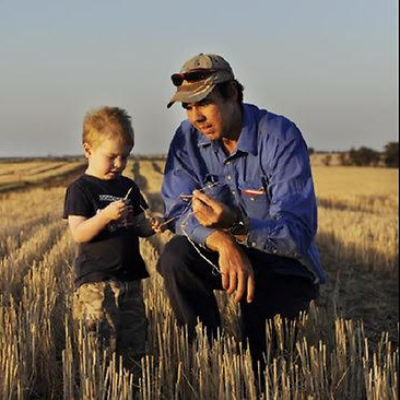 9.00
I played this game when it first came out. I believe this game was made by one person. The game mechanics are polished and make you think before acting.
The game took me about 2 hours to complete and I have played it a few times since first purchasing on the PS4 many years ago.
I would say it is a good value.
Written by: Jeff G
Aggregate Gamer Reviews
8.00
Limbo holds up incredibly well on the PS4, but it would have been nice to see a little more from this port – especially seeing as it's not cross-buy compatible. Being able to experience this classic again on a new console is nice, but if you've already played through it on a different format, then there's no real reason to go back.