This is an episodic game. You will need to get the base game and all succeeding episodes to experience it as designed.
Gamer Reviews
17130 Reviews
9.43
NA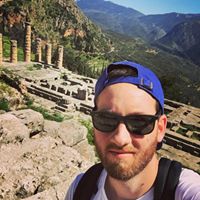 7.00
I have mixed feelings about this one.
It was nice playing it with some twists in the plot, especially thanks to the power of Max, but the global atmosphere feels ankward.
It's all about teenage problems and non-realistic situations, it's too extreme to believe in it.
It's very slow and very "cinema-like" (I felt more like watching a looooong movie than a video game).
You feel that the devs want you to feel bad, all the scenes and actions are dramatics, it's too much !
It was nice playing it at first, but then I just wanted to know the ending.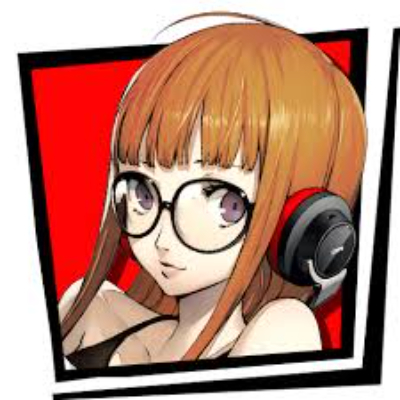 9.00
I love a good story, and this game had it in spades.
It was heartfelt, heat breaking, and full of hope. Mix in superpowers, and you have yourself a game that crossed a lot of boundaries.
There were high stakes, there was risk, abandonment, and forgiveness.
No wonder this spawned many sequels.
I also loved the graphics and thought they suited the game. The soundtrack was also on point for this type of game. Loved every moment of my playthrough.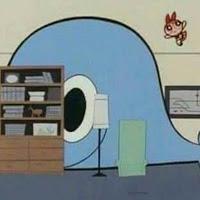 9.50
Sip, mate a todo el pueblo culiao solo para quedarme con la gotica.
7.00
The game doesn't quite live up to other similar games in the genre, but it's worth the time and energy to check out if you're a fan of these type of games.
Life is Strange got off to a so-so start, but strong storytelling and impressive choice and consequence mechanics boost its first season. Soon the world really gets its hooks in, and you'll enjoy it despite yourself. The time rewind and choice mechanics are well-implemented, and the breadth of consequence is impressive. Max and Chloe are well fleshed-out.
8.60
Puede que Life is Strange no sea un producto para todos los paladares debido a su compleja estructura y a sus, generalmente, pausadas mecánicas. Ofrece un punto de vista totalmente diferente al que estamos acostumbrados en el mundo de los videojuegos, invitándonos a reflexionar constantemente con sus variopintas situaciones. Una auténtica joya por descubrir, de la que no se habla todo lo que se debería.