This is an episodic game. You will need to get the base game and all succeeding episodes to experience it as designed.
Gamer Reviews
17114 Reviews
9.42
NA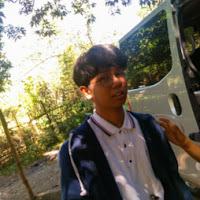 10.00
Life is Strange put players with comfort on these characters but it becomes darker once you progress with its episodic story telling combine with hard story telling choices, this game will stick with you even after you beat it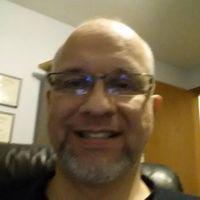 10.00
Life Is Strange is an excellent game. It's very emotional. There are lots of choices and opportunities for input. Much more than LIS2. The story of Max and Chloe is really moving. It portrays a best friend relationship really well. In the end Max learns the benefits and consequences of messing with time. It's a great example of the butterfly effect. If you want an emotional story with lots of choices this game is for you. Excellent soundtrack too! It holds up well even 5 ½ years later. Definitely recommend!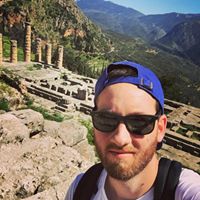 7.00
I have mixed feelings about this one.
It was nice playing it with some twists in the plot, especially thanks to the power of Max, but the global atmosphere feels ankward.
It's all about teenage problems and non-realistic situations, it's too extreme to believe in it.
It's very slow and very "cinema-like" (I felt more like watching a looooong movie than a video game).
You feel that the devs want you to feel bad, all the scenes and actions are dramatics, it's too much !
It was nice playing it at first, but then I just wanted to know the ending.
Aggregate Gamer Reviews
7.00
The game doesn't quite live up to other similar games in the genre, but it's worth the time and energy to check out if you're a fan of these type of games.
Life is Strange got off to a so-so start, but strong storytelling and impressive choice and consequence mechanics boost its first season. Soon the world really gets its hooks in, and you'll enjoy it despite yourself. The time rewind and choice mechanics are well-implemented, and the breadth of consequence is impressive. Max and Chloe are well fleshed-out.
8.70
Ha construido buenos personajes y relaciones complejas sin que resulten forzadas. Y, sobre todo, ha sabido jugar con el formato episódico sin que nos resultara chocante. Una aventura gráfica emotiva que debe su éxito al boca a boca de los jugadores, al buen hacer del estudio y al cariño de los fans. Muy pocos contaban con ella y se ha convertido en toda una sorpresa.