PS4
Life is Strange: Before the Storm
This is an episodic game. You will need to get the base game and all succeeding episodes to experience it as designed.
NA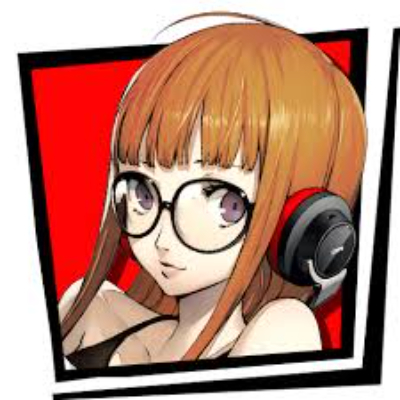 7.00
Not as good at the game before it.
I like Chloe, don't get me wrong, but she needed a Max to level her out a bit. And ultimately, you knew how the game was going to end, so while this gave some backstory and fleshed out Chloe's character a bit more, ultimately you could not change the ending.
The story was still good, and this as well as the graphics saved it, really. But it was always going to be hard to beat Life Is Strange, which was just so fantastic.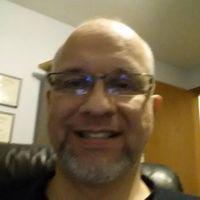 10.00
Before the Storm is the best LIS right behind #1 and 10 times better than #2. It's more interesting playing with Chloe and Rachel than it is with Max (although I still love #1). The story of two rebels in the making is really cool. It shows how Chloe developed before the events of #1. There's no time bending, but there are lots of choices to make. If you want an emotional story with lots of choices this game is for you. It holds up well even 3.5 years later. Also has a great soundtrack like all the LIS games. And the extra episode "Farewell" is a nice finish to the Max and Chloe story. If this is Deck 9's best than there's hope for LIS True Colors. Definitely recommend BTS!
Aggregate Gamer Reviews
8.80
Before the Storm is a glimpse into a struggling mind. It is a not a blank canvas to create your own character, but the story of one person meeting another. Beautiful and flawed.
8.00
Life is Strange: Before the Storm Episode 1 is an incredible first look at the new season, and promises much for the future. Deck Nine is clearly capable of taking over the reins from the excellent DONTNOD, and despite a switch in developer, a change in Chloe's voice actress, and a new perspective for Life is Strange, the series is still unequivocally what fans have come to know and love – just amplified and refined, cranked up to eleven through its protagonists' volatile and exciting relationship.
8.00
Life is Strange: Before the Storm is a beautiful journey through Chloe Price's teenage years. It's a brilliant exploration of what happens when a directionless teenager meets a special person that changes the course of their life forever. It's a journey that explores the themes of loss, love, finding one's self, and whether the road to happiness ultimately lies in truth.