PS4
LEGO Marvel Super Heroes 2
Gamer Reviews
1996 Reviews
8.79
10.00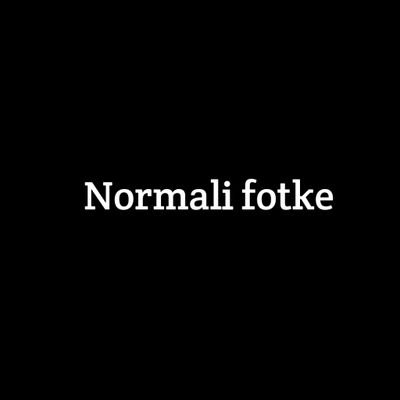 10.00
Aggregate Gamer Reviews
7.00
Of course, these other activities aren't all enormous fun, but if you're a Marvel nut or a completionist (or both), then this game's basic cheerful gameplay and demeanour will make all of those extra pursuits worthwhile. Lego Marvel Super Heroes 2 is reverential to its source material, even if the game that surrounds that adoration is starting to sag somewhat. After all these years, the Lego formula is still a winner--but only barely.
8.00
Chronopolis is a mixed-pot theme park that is fun to explore and traverse; Plenty to do in the open world; Fun environmental puzzles; Co-op is very enjoyable; Well written dialogue and characters; Colourful and charming visuals.
7.50
Lego Marvel Super Heroes 2 is easily the largest undertaking, outside of Dimensions, for a Lego game yet. More characters and more worlds to explore are punctuated by a humorous story that's enjoyable for gamers of all ages. Increasing the scope of the Lego games has opened the door for some less than enjoyable bugs to sneak their way at times, though.