PS4
Kingdom Hearts HD 1.5 + 2.5 ReMIX
Gamer Reviews
8392 Reviews
9.56
NA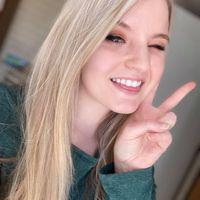 8.90
It was really nice to be able to replay Kingdom Hearts 1 and 2 from the PS2. I don't even know where to start. Kingdom Hearts is my favorite series and just being able to relive it all is just truly amazing. The storyline, the characters, the gameplay, all just perfect.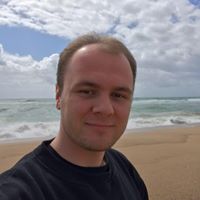 9.30
Kingdom Hearts is without a doubt one of the best video game series in the world today. And not just because of the gameplay but the music and the story as well. To play a game with both disney and FF characters is simply amazing. The best game in the series is definitely KH2 even today after all these years since it came out on the Ps2. I recommend these games even to those who aren't fans for action role-playing games, it's that good.
Aggregate Gamer Reviews
Fans already got the partially new Kingdom Hearts HD 2.8 earlier this year, but now Kingdom Hearts HD 1.5 + 2.5 ReMIX brings the rest of the series to a modern console. The jump to the PS4 has allowed the games to reach up to 60fps, but that has also seemingly led to some performance bugs that Square Enix has already stated will be patched.
9.00
So what's the downside to this set? Well there really isn't one. Maybe that there's no new content (just what was on the PS3 sets), but there is already SO much content. I would estimate beating all the games at around 280 hours, and that's not with doing everything. For those interested in JRPGs, but aren't fans of turn-based combat, or for those who would like to play more games like Final Fantasy XV, you can't beat Kingdom Hearts 1.5 + 2.5 HD Remix.
8.00
Kingdom Hearts HD 1.5 + 2.5 ReMIX is a terrific bundle, and without a doubt the best way to experience the decade-old series. Offering not only convenience but a hearty technical upgrade, anyone looking to catch up before Kingdom Hearts III couldn't do any better than picking up this rather affordable bundle.