Gamer Reviews
10178 Reviews
9.03
NA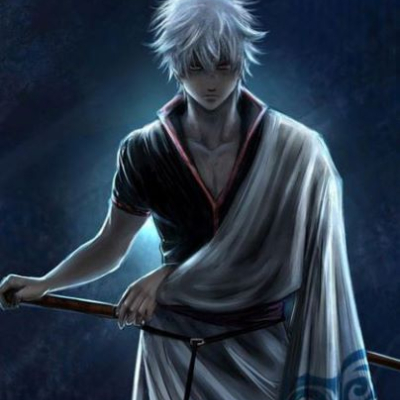 5.00
Waited years for this game! Maybe I grew out of it, but it was disappointing. I was not invested in the game, and did not finish it. I gave it a higher rating, because the intro and song was great!
This game made me go back to my entire childhood. It has been a while since the last time I played its previous titles. All I can is, damn! It was too epic and quite relaxing.
Played for 42 hours. Gameplay is so unique but needs to be more challenging at some point. Voice acting and animation and its particles are amazing! Superb!
The gummi ship exploration and mechanics also gave that feeling of customizing my ships and travelling all around the galaxy.
My favorite world for this is in the Carribean! Who would have thought that the casts from Pirates of the Carribean specially Jack and davey Jones were rendered almost realistically.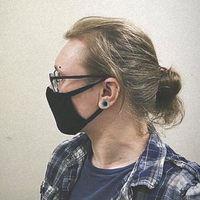 5.40
The game felt easier than it should have been, the only time I felt challenge was in proud mode, and even then, it wasn't until quite later in the game. Whenever I died from a boss-I applauded it. It felt like there was no real challenge, or reward- or life, throughout the game or story, and in saying that, the worlds in this game (ex., Toy Story, monsters inc,) if they were in previous KH titles, we would have actually fought THOSE world enemies (Zurg, Randal), and may have actually felt like we were in those worlds.
Just at the end of the day, it makes you wonder 'why did this game take so long to make?' It feels like this game was made last minute.
As a fan of all previous Kingdom Hearts entries, Kingdom Hearts III feels like a love letter to the series. People new to the franchise will likely find an enjoyable experience, but it is definitely recommended to catch up on the lore beforehand. Everything in Kingdom Hearts III is made bigger and better. The battling system, the worlds, the Gummi sections, the fanservice to Disney diehards — it's all just larger than life versions of all the previous games.
9.00
When the credits finish rolling, you'll be safe in the knowledge that you've played a game like no other. Kingdom Hearts 3 was always going to beat to the sound of its own drum, that much is abundantly clear from the outset, but that nagging doubt can go away now: Kingdom Hearts 3 stuck the landing and serves as a truly outstanding end to Sora's story.