Gamer Reviews
2511 Reviews
9.47
NA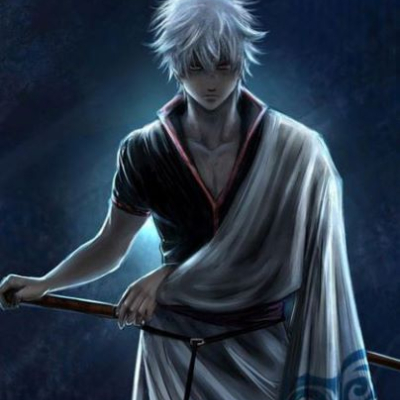 8.00
I am unable to get into the Yakuza games, but I was able to enjoy Judgment. Not sure what is the difference, but I prefer Judgement and looking forward to the sequel.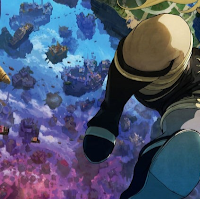 9.80
Really good game with amazing story and fun gameplay.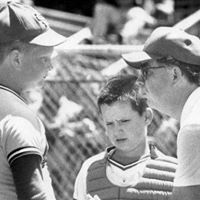 9.80
This game is critically underrated, but it's good to see that players absolutely love this game!
Aggregate Gamer Reviews
8.00
Judgment is perhaps, in my opinion, one of the best titles Ryu ga Gotoku Studio has to offer. If you're interested in a narrative-heavy game that involves similar elements to many Japanese paralegal or noir films and dramas, this is absolutely for you. And for those that are familiar with the Yakuza franchise I would also heavily consider giving Judgment a shot as it retains all of the character and drama-heavy stories you're already familiar with. While it does have its weaknesses and combat can be fatiguing at times, Judgment stands atop as perhaps one of the best narrative experiences yet to release this year.
8.00
Even though I wasn't in love with all of Yagami's investigatory tools, I had a great time seeing the Yakuza formula from a fresh perspective. Judgment tells a sprawling, action-packed story that veers dangerously close to melodrama without falling apart. It has some genuinely shocking moments, and proves that you don't need Kiryu or Majima as tour guides to have a great time in Kamurocho.
8.00
Fans of the Yakuza series may be quick to filter out what's genuinely new from everything else, but for a game as packed and as entertaining as this, what it may lack in pure originality, Judgment more than makes up for with a game that is as fun to engage with as it is to just sit back and watch as the now-commonly bizarre antics of Kamurocho play out to delightful and convincing effect.