Gamer Reviews
31973 Reviews
9.53
NA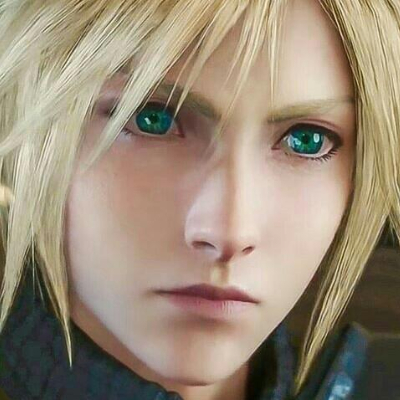 8.20
I was never intended to play Journey, but it's free on PS Store and I decided to give it a try.
I really like how this game throws you in the middle of nowhere, without giving you any information yet it's designed in a way that makes it easy for you to understand what's going on.
There's no story at all... but it seems that the game tries to tell you something.
There's no gameplay at all... but it's a really enjoyable game to play.
The set pieces and the mechanics are absolutely fantastic and the visuals are ahead of their time for sure.
The music reminded me of Skyrim and I like it!
I'm impressed...
Even the multiplayer is good and really interesting.
My only complain about the game is the very limited gameplay.
Pros:
+ Unique design
+ Fantastic mechanics
+ Beautiful visuals
+ Great music
+ Interesting multiplayer
Cons:
- Linear/limited gameplay
Graphics/Audio: 8/10
Music: 7/10
Final Rating: 8.2/10
- Great -
Journey is a damn great game, it's different than any other videogame I've played, it's not really my favourite type of game to play but I had a lot of fun.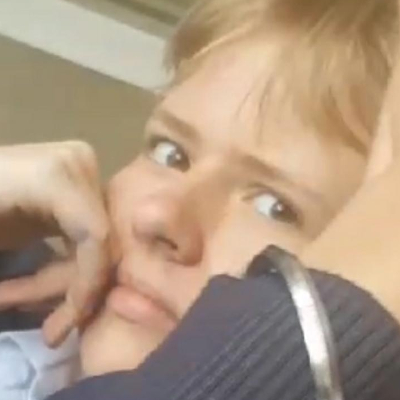 10.00
BEAUTIFUL.
JUST AN ABSOLUTE MASTERPIECE.
Journey is for all ages, by an indie developer, and has a beautiful silent story which might even make you cry at the end.
Aggregate Gamer Reviews
10.0
Journey is minimalist to allow you to fill in those gaps with your own emotion and experience — to apply your personal situation and make the story your own. It's a simple beauty, but one that shines brightly and now has the opportunity to be played by millions more thanks to its stunning upgrade to PS4, with beautiful lighting and environments that impress.
10.0
I played Journey a number of times when it was released on PS3. I even watched others play. And it was no less engaging to see how such a seemingly straightforward adventure always felt different, with every playthrough. Playing again on the PS4 was, is, and continues to be just as remarkable as it was three years ago. Oh, and if you purchased it on the PS3, you now own it on the PS4. Hazaa!
9.00
Journey is a defiant bridge between art and game, managing to emotionally connect without being cloying, and succeeding in being mysterious without becoming pretentiously vague and obfuscating. Journey's interactive, visual, and aural elements work together, rather than fight with each other, in order to provide a flowing, seamless, influential, and utterly exhilarating experience.