Gamer Reviews
42433 Reviews
9.39
NA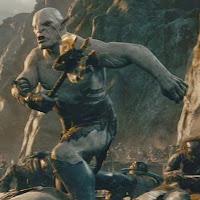 9.30
Masterful piece of art. Touching, inspiring and almost religious experience, all without a single word spoken. The ambient soundtrack is one of the best stuff in gaming history.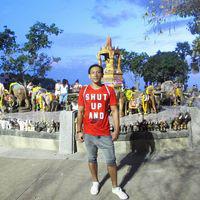 7.00
I never played this game because it's just the kind of game that doesn't interests me until it was made free as part of ps+. It took me a while to actually download it to my console and I played it recently in 2020. I get that it was probably quite clever and 'revolutionary' when it first came out. I finished it a couple of times but I just didn't feel like playing it again just to find some secrets locations and connecting with different people. It was fun while it lasted.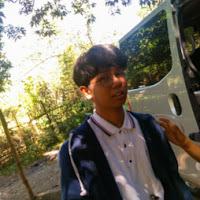 10.00
a short but sweet game, Journey is an Amazing Game full of bright environments making this adventure a well worth to be talked for generations to come.
Whether you judge Journey on its satisfying palette of beautiful art, it's mold breaking twist on multiplayer, or its unique method or story telling, you'll be hard pressed to find many faults with Jenova Chen's latest vision. It might be That Game Company's best targeted game for the core gaming audience, but with that said, it does come in a tad on the short side when speaking to the game's length.
10.0
Journey is minimalist to allow you to fill in those gaps with your own emotion and experience — to apply your personal situation and make the story your own. It's a simple beauty, but one that shines brightly and now has the opportunity to be played by millions more thanks to its stunning upgrade to PS4, with beautiful lighting and environments that impress.
10.0
It is simply a beautiful game with a glorious soundtrack, grounded by a wistful cello melody later threaded through a warm quilt of winds and strings. The chance you might be swept away, however, makes it worth plunging your feet into the warm sand. If you are returning to Journey, a higher resolution and a higher frame rate are your ostensible rewards for returning--a return that doesn't cost you anything if you already own the game on the PlayStation 3.