PS4
JoJo's Bizarre Adventure: Eyes of Heaven
Trailer, Gameplay, & Screenshots
Buy now
About this game
Summary
This bundle includes the full game plus the following additional DLC content: Playable Character - Kujo Jotaro (Chapter 4) Custom Victory Voices – Josuke (Chapter 4), Koichi, Okuyasu, Father Pucchi Mission Pack 1-5
Gamer Reviews
2359 Reviews
9.22
7.80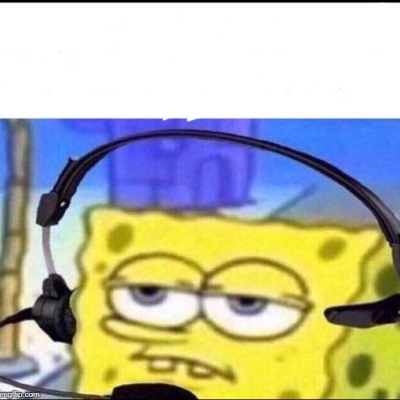 7.80
DO NOT PLAY THIS GAME IF YOU HAVEN'T WATCHED THE ANIME OR READ THE MANGA. This game is for fans of the show. It's an excellent fighting game and the story is amazing if you watched Part 1 through 8 of the anime or at least some of it. Every character is from each part so not knowing who majority of the characters are will cause confusion or spoilers. Only problem is the repetitiveness and sometimes weird animations.
Aggregate Gamer Reviews
JoJo's Bizarre Adventure: Eyes of Heaven builds on the foundation laid by its predecessor with a completely original story by the series' author that showcases just why fans love this series. The gameplay is pretty basic and the camera can be an issue, but the ability to play with an AI partner is rather unique for this genre, which is made even better with the team-up ultimate moves.
6.00
For fans of the manga and anime, they would likely enjoy Eyes of Heaven much, much more, but even as a fan myself, I can't help but feel annoyed by how close this game comes to being a legitimate treat. The multiplayer modes feel basic, the story is underwhelming, and there isn't much reason to play through it, aside from seeing the tale to its conclusion. The problem is, will you want to go that far?
6.00
Those unfamiliar with Jojo are likely to be bewildered playing Eyes of Heaven; the game pulls no punches in declaring its priorities with its thick layer of fanservice, pleasing only those who've read far into the series' three decade long run. It's an unfortunate misgiving to newcomers, but for fans, it's unequivocal bliss. Eyes of Heaven's foibles can be inexcusable to many, but it remains an entertaining, accessible fighter that fans shouldn't hesitate to try: "Do you understand?"