PS4
JoJo's Bizarre Adventure: Eyes of Heaven
Trailer, Gameplay, & Screenshots
Buy now
About this game
Summary
This bundle includes the full game plus the following additional DLC content: Playable Character - Kujo Jotaro (Chapter 4) Custom Victory Voices – Josuke (Chapter 4), Koichi, Okuyasu, Father Pucchi Mission Pack 1-5
Gamer Reviews
3758 Reviews
9.24
NA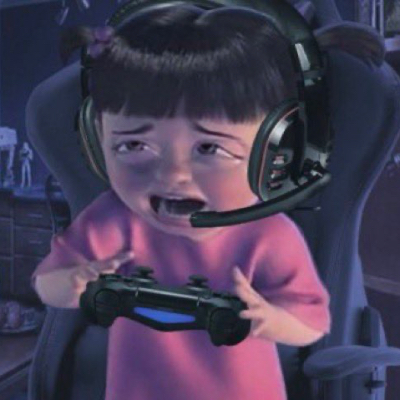 8.00
DO NOT PLAY THIS GAME IF YOU HAVEN'T WATCHED THE ANIME OR READ THE MANGA. This game is for fans of the show. It's an excellent fighting game and the story is amazing if you watched Part 1 through 8 of the anime or at least some of it. Every character is from each part so not knowing who majority of the characters are will cause confusion or spoilers. Only problem is the repetitiveness and sometimes weird animations.
Aggregate Gamer Reviews
8.00
If you're in search of a fighter that's more flashy and colorful this is for you. If you're a fan of the series, even better -- don't miss out on Jojo's Bizarre Adventure: Eye of Heaven.
4.50
All the same, it's impossible to get past the impression that the game's design is a distinctly B-team effort, driven more by a desire to differentiate from Cyberconnect2's other flagship games than by improving on them or going with what's worked. Simply put, we're still looking for that definitive JoJo's game, because JoJo's Bizarre Adventure: Eyes of Heaven isn't it.
4.50
There's a lot of new interest and goodwill rolling JJBA's way in the last few years and I truly wish that this was competent fighter that I could point to get the gamer crowd interested in this legendary manga/anime series. However, the shallow, uninteresting combat, boring story mode and the lack of a local multiplayer mode makes this one hard to recommend, even to the most diehard of fans.