Gamer Reviews
7626 Reviews
9.10
NA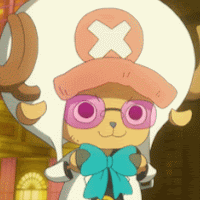 8.80
This game was short and if you were to look at the price and the play time, you might not want to buy it, but it is worth it. It keeps it mystery all the way through and it new mechanics show themselves as you go further through the game. I had quite high expectations of this game because of the playscore and the amount of praise its received and for the most part it delivered, I just thought it would have answers at the end of a cliffhanger but that wasn't the case. Nonetheless, I had a lot of fun with it and hope to see more game like this. I'm gonna play Limbo next
10.00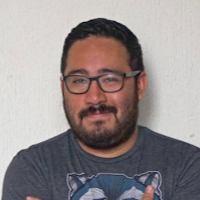 9.00
Genial y atrapante juego, en su linea de juegos como LIMBO este logra reinventar la formula que funciono en limbo y agrega un toque mas interesante con una historia inquietante y un ambiente terrorifico. Me encanto que siempre te sientes perseguido o con miedo a que algo te atrape. Usa una estetica simple pero bien acabada y hermosa, definitivamente tienen su sello propio e identidad. Los puzzles son de dificultad promedio y te hacen pensar siempre utilizando los recursos del entorno y las habilidades del niño. Es un obligatorio para los amantes del género y es muy amigable a novatos.
Aggregate Gamer Reviews
9.00
Don't expect Inside to deviate much from start to finish, but you'll find that it doesn't need to. If you liked Limbo (or even if you didn't, maybe?), or found yourself piqued just a little by what you've seen of Inside, then go snatch it up. It's a rabbit hole that you'll find comfort in diving into.
10.0
Inside very clearly builds upon what made Limbo great, and in fact builds something greater. Its unimaginable twist may leave you dumbfounded, confused, and quite possibly speechless, but it will fuel heated discussion with your friends about its meaning, its message, and its intentions. It's a short ride, but one I felt compelled to take again – including a search for its mysterious hidden orb collectibles. Play it soon before anyone spoils a single big moment for you.
10.0
I have a hard time coming up with much, other than a conclusion that left me wanting a little more, that this game could do better. It's that question of the gap between ambition and fulfillment, a gap which here is all but nonexistent. Looking at and playing Inside gives the feeling that every surface, every animation, every light and pixel were placed and replaced until they all fit together just right. You see where the six years went. I can't even picture what kind of game Playdead could make another six years from now.