Game Info
Buy now
Amazon
Playstation Store
About this game
Summary
Injustice 2 is the super-powered sequel to the hit game Injustice: Gods Among Us that allows players to build and power up the ultimate version of their favorite DC characters. Featuring a massive selection of DC Super Heroes and Super-Villains, players can personalize iconic DC characters with unique and powerful gear earned throughout the game. Additionally, for the first time, gamers can take control of how their characters look, fight and develop across a variety of game modes.
Also available on
Other Games of the Series
Gamer Reviews
7979 Reviews
9.10
7.85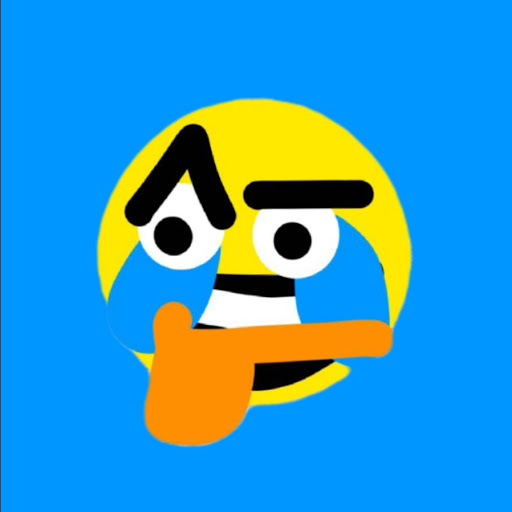 7.40
Game is good but sometimes in my sleep, I dream that the devs completely remove the piss poor gear system
9.00
The first Injustice was a well-done fighting game, but it's completely outclassed by its sequel. NetherRealm Studios offers up a love letter to the DC Universe and fighting game fans. An accessible combat system underpins a game with a great roster, tons of character customization, and several robust gameplay modes. The story mode alone is worth witnessing. As a complete package, Injustice 2 sets the bar for fighting games.
6.00
All of this ultimately makes Injustice 2 a step back not only from the original but also from the level of quality we're used to seeing from NetherRealm.
9.00
If you're a DC fan and want a gripping continuation of the Injustice storyline, there's really no good reason not to fire this baby up and crack some skulls. Hey, oddball entries like Swamp Thing and Blue Beetle alone are worth the price of admission!