Game Info
play_circle_filled
play_circle_filled
Buy now
Amazon
Playstation Store
About this game
Summary
Injustice 2 is the super-powered sequel to the hit game Injustice: Gods Among Us that allows players to build and power up the ultimate version of their favorite DC characters. Featuring a massive selection of DC Super Heroes and Super-Villains, players can personalize iconic DC characters with unique and powerful gear earned throughout the game. Additionally, for the first time, gamers can take control of how their characters look, fight and develop across a variety of game modes.
Also available on
Other Games of the Series
Gamer Reviews
7923 Reviews
9.10
7.40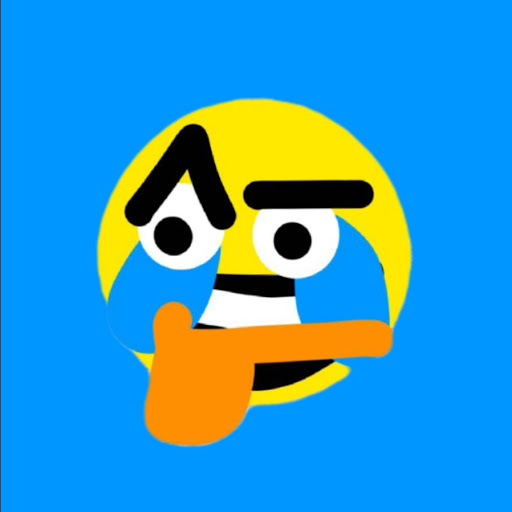 7.40
Game is good but sometimes in my sleep, I dream that the devs completely remove the piss poor gear system
9.00
The first Injustice was a well-done fighting game, but it's completely outclassed by its sequel. NetherRealm Studios offers up a love letter to the DC Universe and fighting game fans. An accessible combat system underpins a game with a great roster, tons of character customization, and several robust gameplay modes. The story mode alone is worth witnessing. As a complete package, Injustice 2 sets the bar for fighting games.
8.00
The story treads water in the middle and NetherRealm still hasn't found a way to make to make the battles not feel contrived, hampering the excellent beginning and end of the game. It's also difficult to shake the feeling that the Gear system was only introduced as way to facilitate microtransactions. Even so, Injustice 2 sets a bar for the amount of content and depth a fighting game should have at launch. With a strong roster, lots to do, and a combat system that can be enjoyed by new and masterful players, Injustice 2 is the hero we deserve.
9.00
Injustice 2 is a game that has enough content for two decent games- or a staggeringly incredible one.