Gamer Reviews
8288 Reviews
9.12
NA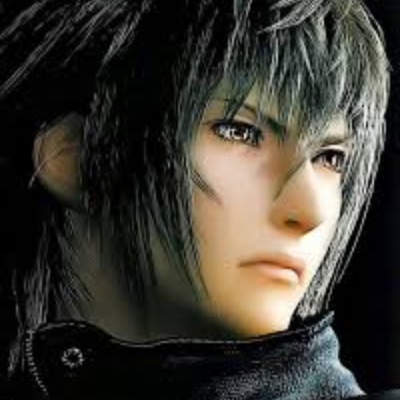 8.70
This was one of my first fighting games, that I really got into. The story is great, bringing back classic DC characters. The combat is easy to learn but hard to master. The gear system is OK but sometimes is based too much on RNG. Overall this is a great second game added to this game series.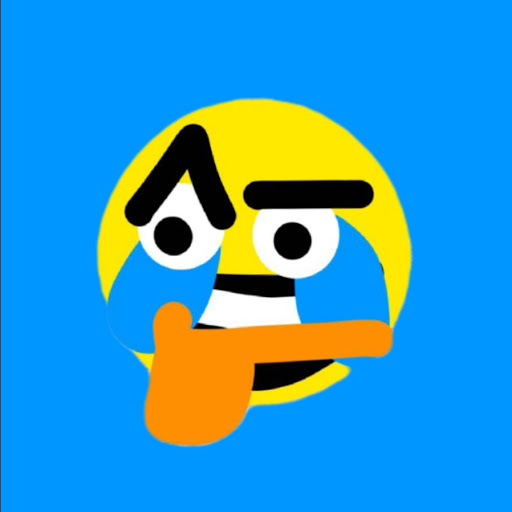 7.40
Game is good but sometimes in my sleep, I dream that the devs completely remove the piss poor gear system
Aggregate Gamer Reviews
9.00
For those of you which fantasied about your favorite DC characters fighting by bumping your action figures together, Injustice 2 extends that fantasy into an impressively executed video game. There's a lot to offer, and it will take you hundreds of hours to unlock everything, let alone attain the Platinum Trophy. The game's depth in fighting, story, and customisation options make it a worthy addition to not only any fighting gamer's library – but demands to be tried by people of all tastes.
With NetherRealm firing on all cylinders, Injustice 2 is not just a great looking comic book fighting game, but it's also a remarkably deep, gratifying and consistently entertaining one too. The gear system is great too, ensuring you'll be playing for months on end. A triumphant return for DC's heroes and villains.
9.00
Injustice 2 isn't the most original fighting game on the block, but it might be the most balanced and thoroughly entertaining one - gear system notwithstanding.