Gamer Reviews
8237 Reviews
9.12
7.27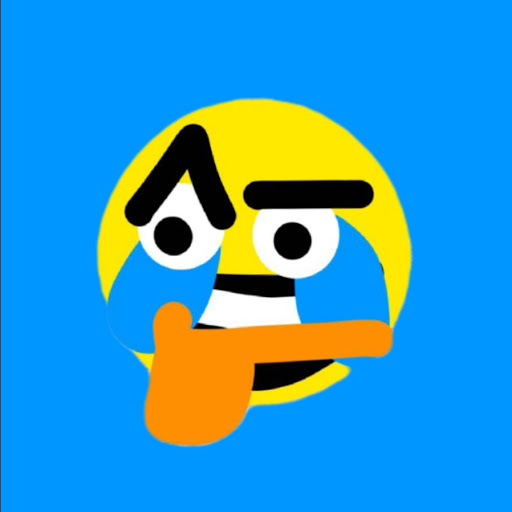 7.40
Game is good but sometimes in my sleep, I dream that the devs completely remove the piss poor gear system
Aggregate Gamer Reviews
8.40
All in all, Injustice 2 is surprisingly fantastic. Combat feels very weighty and satisfying, the graphics look incredible, characters look fascinatingly detailed and even the bass-heavy sound design is top notch. DC and fighter fans should definitely be giving Injustice 2 time.
With NetherRealm firing on all cylinders, Injustice 2 is not just a great looking comic book fighting game, but it's also a remarkably deep, gratifying and consistently entertaining one too. The gear system is great too, ensuring you'll be playing for months on end. A triumphant return for DC's heroes and villains.
9.00
Injustice 2 isn't the most original fighting game on the block, but it might be the most balanced and thoroughly entertaining one - gear system notwithstanding.