PS4
Injustice 2: Legendary Edition
Gamer Reviews
4829 Reviews
9.15
NA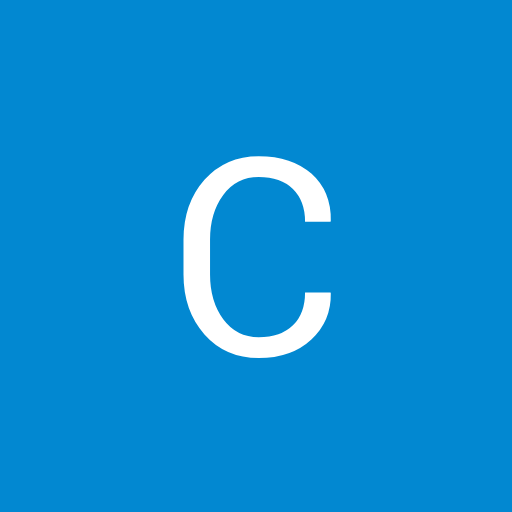 7.50
Injustice 2 is a fun fighting game nothing more or nothing less. The variety in characters to play as is great even though I'm not a massive DC fan behind batman there was plenty for me to love in the rostor and the differences in each character makes trying each one a joy. A special mention to the ninja turtles who I love. The story mode is definitely well above average for fighting games but is a bit of a letdown in comparison to the first games which I felt was superb. The loot system is something that got be hyped in pre release but the execution is far to much of a grind for me to like it, with loot boxes being pushed a bit to high for me. Injustice 2 is a good time with friends but is not the step up I was hoping for from the first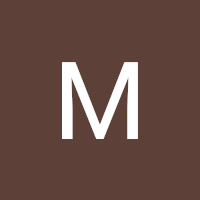 9.00
Injustice 2 is most likely my favorite Fighting game I have ever played and it's an amazing DC game with a huge roster of DC Characters. the story is great and it had me stuck in it until I finished it while playing as The Flash. Batman and Harley Quinn. Along with the story, is the most interesting part of the game itself, the character roster, and more if you buy the Legendary Edition of the game that comes with Enchantress, Red Hood, Ninja Turtles and the list goes on. Each character has its own move set, sometimes this could be complicated to master if you are a new player to the Injustice series. The online battles are a huge part of the content, even if you get squashed your first few matches, you should always practice and get better. what's exciting is that there were Esports tournaments in which you can win a huge amount of cash. Though these pros are playing the game 24/7 to prepare for such a challenge. If you are a Dc Comics fan this game is for you, you will find that this game really does a great job of having all their characters' voice actors sound exactly of how they would in the movies and with multiple Skins for several characters like Mister Freeze, Reverse Flash and John Stewart as the green lantern. I really enjoyed playing as my favorite characters and learning their move sets, There is something for every DC Fan in this game, I truly recommend it.
Aggregate Gamer Reviews
9.00
Probably the best single-player experience ever in a fighting game, on top of being an extremely accessible and highly technical multiplayer brawler.
8.00
Solo and social brawlers alike will find plenty to love with NetherRealm's dark journey into the heart of the DC Universe, whether it be the compelling campaign, the expanded hero/villain roster, the addictive Multi-verse events, the extensive raft of competitive modes, or its unmatched level of character customisation. Put on the mask, don the cape, grab that fight-stick, pick your side, and commence to laying down the hurt!
8.70
Injustice 2 - Legendary Edition è un titolo di grandissimo valore per gli appassionati di picchiaduro, in particolare quelli che apprezzano le storie e i personaggi dell'universo DC. Il pacchetto parte infatti dalle solidissime basi dell'edizione originale, con la coinvolgente campagna, la ricca modalità Multiverso e il multiplayer online, aggiungendo dieci ottimi personaggi extra, un set di skin e oggetti inediti, nonché un'utile estensione del level cap per affrontare ulteriori sfide.