Gamer Reviews
9570 Reviews
9.02
NA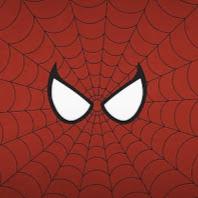 9.20
Pros:
Good story and character exposition
Interesting take on DC characters and continues well from the first game and offers two different endings
Awesome graphics
Amazing character gameplay and customization
The reward system is great and offers advanced players a chance to really take on a challenge
Multiverse mode gives the game great re-playability features.
Cons:
To obtain legendary gear and reach maximum level (lvl. 30) with a character takes a lot of grinding and consumes a lot of time which discourages normal gamers from doing this.
The base mechanics are not very well explained in the game and it takes an absurd amount of self-learning to comprehend the core mechanics and to perform combos and special moves.
There are extremely minimal ways to obtain shaders for character customization, which then prompts the player to buy source crystals and feels like unnecessary cash-grabs.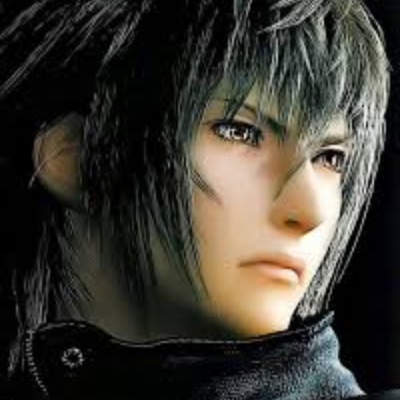 8.70
This was one of my first fighting games, that I really got into. The story is great, bringing back classic DC characters. The combat is easy to learn but hard to master. The gear system is OK but sometimes is based too much on RNG. Overall this is a great second game added to this game series.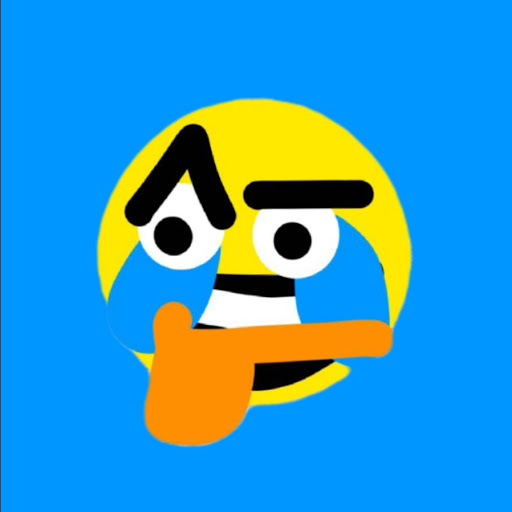 7.40
Game is good but sometimes in my sleep, I dream that the devs completely remove the piss poor gear system
Aggregate Gamer Reviews
9.00
Injustice 2 is a huge game, offering a lengthy story-based campaign, a great fighting experience, and a nearly endless supply of notable loot. The small tweaks to combat go a long way in creating a more dynamic flow, which resonates well in multiplayer matches. I ran into a little lag in a few online bouts, but the game ran smoothly most of the time.
With NetherRealm firing on all cylinders, Injustice 2 is not just a great looking comic book fighting game, but it's also a remarkably deep, gratifying and consistently entertaining one too. The gear system is great too, ensuring you'll be playing for months on end. A triumphant return for DC's heroes and villains.