Gamer Reviews
9578 Reviews
9.02
NA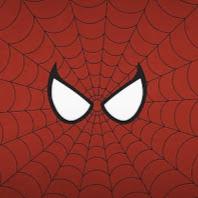 9.20
Pros:
Good story and character exposition
Interesting take on DC characters and continues well from the first game and offers two different endings
Awesome graphics
Amazing character gameplay and customization
The reward system is great and offers advanced players a chance to really take on a challenge
Multiverse mode gives the game great re-playability features.
Cons:
To obtain legendary gear and reach maximum level (lvl. 30) with a character takes a lot of grinding and consumes a lot of time which discourages normal gamers from doing this.
The base mechanics are not very well explained in the game and it takes an absurd amount of self-learning to comprehend the core mechanics and to perform combos and special moves.
There are extremely minimal ways to obtain shaders for character customization, which then prompts the player to buy source crystals and feels like unnecessary cash-grabs.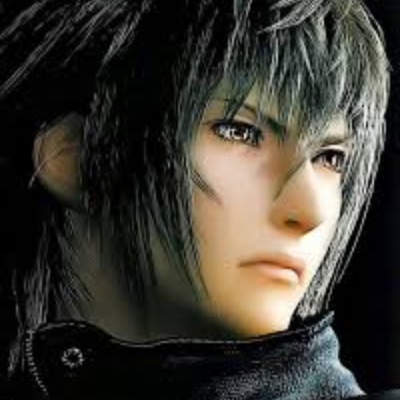 8.70
This was one of my first fighting games, that I really got into. The story is great, bringing back classic DC characters. The combat is easy to learn but hard to master. The gear system is OK but sometimes is based too much on RNG. Overall this is a great second game added to this game series.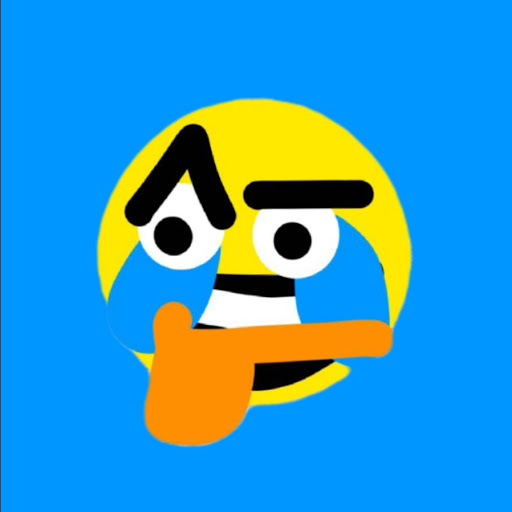 7.40
Game is good but sometimes in my sleep, I dream that the devs completely remove the piss poor gear system
Aggregate Gamer Reviews
9.00
If you're a DC fan and want a gripping continuation of the Injustice storyline, there's really no good reason not to fire this baby up and crack some skulls. Hey, oddball entries like Swamp Thing and Blue Beetle alone are worth the price of admission!
8.40
All in all, Injustice 2 is surprisingly fantastic. Combat feels very weighty and satisfying, the graphics look incredible, characters look fascinatingly detailed and even the bass-heavy sound design is top notch. DC and fighter fans should definitely be giving Injustice 2 time.