Gamer Reviews
60489 Reviews
9.21
NA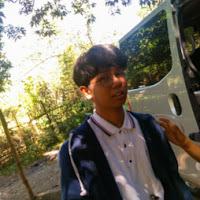 8.00
Infamous Second Son may feel different from past installments from the series, but it superpowered gameplay still works for first timers and old players alike.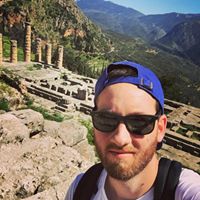 7.70
Cool game, fun to play, but it's very very repetitive.
The story is alright even if the main character is very cool.
The powers are fun but the skill tree is very limited.
I liked roaming the city of Seattle and jumping from rooftops to rooftops, and the combats are pretty cool.
As I used it already 3 times, I think we can say it's a cool game that I enjoyed playing but it's too bad it's that repetitive.

10.00
Aggregate Gamer Reviews
8.00
inFAMOUS Second Son isn't a perfect game. ...You can feel the passion that each person at Sucker Punch has for their individual role as each element solidifies and interfaces into an extremely well made game overall. While it may not be remembered for bringing anything new to the table in terms of overall mechanics, Sucker Punch have certainly set a benchmark for how games should incorporate the power of the PS4 to fuse all elements of a game and make one strikingly solid experience.
8.00
Infamous: Second Son is the first real reason to jump completely into the next-generation of consoles. If you wanted to show someone what next-gen can do, this is the game to show them, with great image quality and amazing lighting/particle effects on display. A magnificently-realized Seattle is your playground and players have a host of abilities to run, fly, and fight across it. Delsin Rowe is a charismatic protagonist and the Sucker Punch has pulled out all the stops on PlayStation 4 to make his first adventure a fun one. It's not perfect, but hopefully we see him again.
7.00
InFamous Second Son inherits a lot from its predecessors but offers too little to the mix. Rowe himself holds the game together, while the satisfying traversal and combat mechanics show flashes of excellence. ...As one of the first major first-party releases for PlayStation 4, Second Son leaves a lot to be desired. Disappointingly, it's a game that clearly has one foot still planted firmly in the last-gen. This isn't the InFamous the PS4 deserves, but the one fans need right now.