Gamer Reviews
60513 Reviews
9.21
NA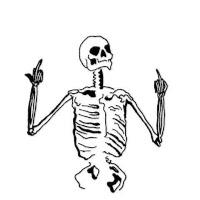 8.00
Its just really fun but the bosses are kinda long

7.00
I never got to play any of the first two games. I actually liked the game and got the platinum trophy. but the repetative side quest ruined the game.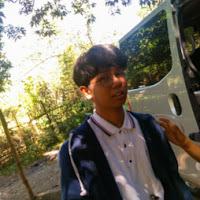 8.00
Infamous Second Son may feel different from past installments from the series, but it superpowered gameplay still works for first timers and old players alike.
10.0
I truly can't say enough good things about inFAMOUS: Second Son. A winning combination of great gameplay, challenging combat, solid acting, gorgeous visuals and more makes it one of the PlayStation 4's absolute must own titles. When you play games as a reviewer it is more than refreshing to actually come across a game that you can't put down and such was the case with Second Son.
8.80
InFamous: Second Son is visually stunning with rocking dynamic music to boot, but with its repetitive side-tasks, the finely crafted Seattle streets feel a bit lacking in things to do. Nevertheless, the game's characters and core story arc holds strong. The varied and eccentric powers give you a lot to experiment with, and you truly feel like a super-hero with the city at your fingertips.
8.00
inFamous: Second Son is the first next-gen game that signals we're in a new generation of gaming. It isn't just the amazing visuals that make inFamous: Second Son feel so good, but also the varied gameplay and rich open-world of Seattle. The story and morality system may not be up to par with the previous inFamous games, but Second Son excels at everything else it tries to do.