Gamer Reviews
16650 Reviews
9.45
NA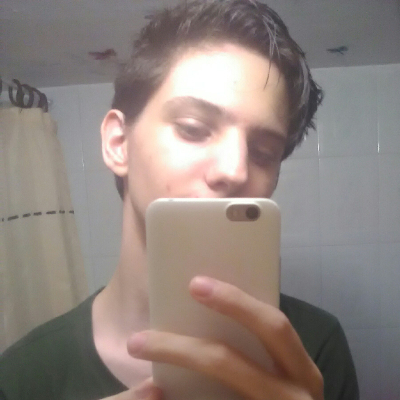 9.20
I bought this game because of it's popularity and I didn't expected it to be that good!
The story of this game, the writting and the ending are pretty good! Not enough twists but still not bad at all.
Gameplay is fantastic! Fun combat, great scan mechanics, smooth and fast animations, enough variety in weapons and potions to use, traps, herbs, recrafting ammo e.t.c. So good!
The campaign is well made! It didn't make me feel tired nor bored, every quest had something new to do and it wasn't repetitive.
Graphics are so darn incredible, I couldn't believe I was playing in 1080p.
The audio design is great too!
The interactive system is insanely good and the environment of this game is top notch.
Last but not least, the open world and the RPG elements are well done, there are so many things you can equip, craft, buy, sell e.t.c
The game has few small issues though, it lacks depth and character development. Also, the lip sync isn't good and the voice overs could have been better for some characters. The deaths of few characters were... forced and silly, they could have been way better as well.
Pros:
+ Great writting and plot
+ Non tiring campaign
+ Fantastic gameplay
+ Gorgeous graphics
+ Well made RPG elements
Cons:
- Lackluster depth
- Mediocre character development
Narrative: 8/10
Gameplay: 9/10
Content: 8/10
Characters: 6/10
Music: 8/10
Graphics/Audio: 10/10
Final Rating: 9.2/10
- Amazing -
It is not perfect but it is probably one of the best PS4 exclusives 😊
Do I recommend it?:
Yes, if you own a Ps4, this is probably a must own videogame.

9.70
The first game I played on PS4, it raised my expectations of open world games to a level that only some games were able to even come close. One word. Gorgeous. With it coming to PC and to experience it in higher frame rates and higher visuals, this is a 10/10 reason you should buy it. Dont hesitate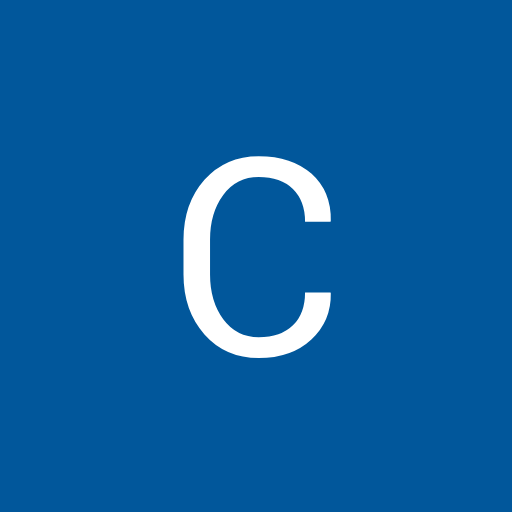 9.70
Absolute must play. Only critiques are facial animations but otherwise a fantastic game.
5.00
Horizon Zero Dawn is disappointing. It has a story that I struggled to care about (complete with massive expository dumps—yay), a bland protagonist, and overtly repetitive and constraining missions that worked against its open world sensibilities. When Horizon Zero Dawn hit its rare strides—from its gloomy Cauldrons to traveling across its sprawling vistas—it only made me wish the rest of the game were as worthwhile.
9.00
When I began Horizon Zero Dawn, I was anxious it wouldn't be able to maintain itself for thirty-plus hours. I'm thrilled that fear was unfounded. The play was constantly rich and rewarding, and the mysteries constantly unfolding. I'm left not just feeling satisfied the entire time, but wanting more. This one is something special.
9.00
An open-world that tailors to each and every interest, Horizon: Zero Dawn keeps combat fresh, with an intriguing protagonist to match.