Gamer Reviews
12064 Reviews
9.48
8.80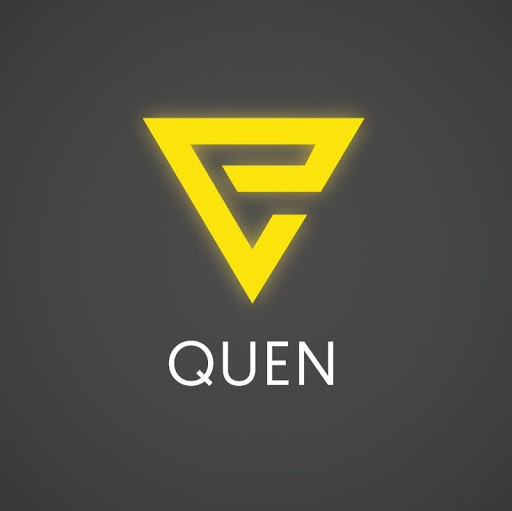 6.30
Story is out of my imagination. Ancient culture look like vikings, with futuristic down history. Very good game.
7.50
Horizon Zero Dawn is a fascinating premise wrapped in a tortilla of tropes. It has detective vision, radio towers, skill trees, masked load screens (Tony Hawk's American Wasteland gets no credit for popularizing this in 2005, by the way), and a world map littered with billions of points of interest -- all stuff you've seen before. But after you set up and execute a cunning plan to decimate a pack of giant robot crocodiles and that smile hits your face, it's more excusable.
9.80
It's a story-centric adventure that will certainly send you on a captivating journey from start to finish, and then some. The beautiful thing about Horizon Zero Dawn is that it truly reminds me of the first time I stepped foot into the shoes of Master Chief. This is certainly something special that must be experienced first-hand, It rightfully lands atop my list of best games in 2017.
10.0
Guerrilla Games have outdone themselves with Horizon Zero Dawn. A studio that was known for delivering linear first person shooters took a risk with developing an open world game, a genre which is over-saturated at this point. Horizon Zero Dawn is right up there with the best and is easily one of the best games of this generation. Guerrilla Games not only managed to provide a world that is a wonder to explore but they have raised the bar for open world games development.