Gamer Reviews
24928 Reviews
9.45
NA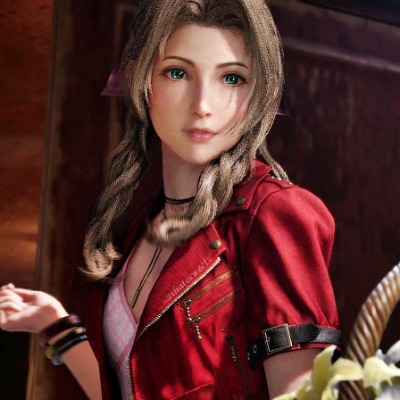 8.00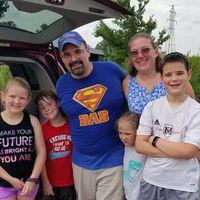 9.10
I knew very little about HZD before playing it; only that it was highly rated. Being new to the Playstation platform, I was excited to give it a try. I was not expecting the truly wonderful underlying story. I was worried about open world fatigue but I easily skipped a lot of the side content and didn't feel like I was missing very much. Fast Travel on the PS5 likely helped a lot as well; it really is fast!
I thoroughly enjoyed finding the journal entries and historical locations that flushed out the lore. I always stopped and watched or listened. Combat was enjoyable and deeper than BOTW (with the exception of parrying which would be out of place in HZD). Though I did miss BOTW's freedom as not everything was climbable in HZD.
This is truly a must play.
7.00
First of all, you need to know you'll be playing a rpg so you have to be invested. The story is the best thing about this game, it has its flaws though. The graphics are very good but the facial animations are NOT. Game mechanics, exploiting robots was satisfying but besides that, not very good, you don't feel the weight of your bow, it feels like air/nothing, also there are so many options that will mess up your gameplay, it will make it difficult. The stealth mechanics, incomplete, you can't slay an enemy if you are not in cover, or if you aren't behind it. Climbing mechanics, hated it, it slows you down to get you to places. If you love rpgs, try it out, I wasn't that invested in this and tried to rush it out, I couldn't, it took me almost 60 hours but I completed it, I will play the sequel though, hehe.
9.80
It's a story-centric adventure that will certainly send you on a captivating journey from start to finish, and then some. The beautiful thing about Horizon Zero Dawn is that it truly reminds me of the first time I stepped foot into the shoes of Master Chief. This is certainly something special that must be experienced first-hand, It rightfully lands atop my list of best games in 2017.
9.00
An open-world that tailors to each and every interest, Horizon: Zero Dawn keeps combat fresh, with an intriguing protagonist to match.
9.00
When I began Horizon Zero Dawn, I was anxious it wouldn't be able to maintain itself for thirty-plus hours. I'm thrilled that fear was unfounded. The play was constantly rich and rewarding, and the mysteries constantly unfolding. I'm left not just feeling satisfied the entire time, but wanting more. This one is something special.