PS4 - DLC
Horizon Zero Dawn: The Frozen Wilds
Trailer, Gameplay, & Screenshots
About this game
Developer: Guerrilla Games
Summary
Beyond the northern mountains, the borderlands of the Banuk tribe challenge all who dare enter to survive the extremes. But now this frozen wilderness harbors a new threat, and for Aloy, a new mystery – one she's determined to solve. The Frozen Wilds contains additional content for Horizon Zero Dawn, including new storylines, characters and experiences in a beautiful but unforgiving new area.
Gamer Reviews
5078 Reviews
9.48
NA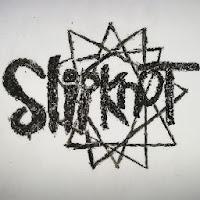 9.10
The acting was horrible tought it got better mid game but it was something sometimes the graphics are awesome too and the music amazing and this is a game i could lose hours to
all tought the open world could be bit more alive and the melee combat should be more impactfull and meaning full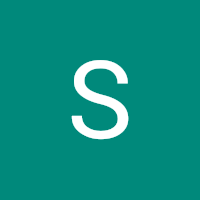 10.00
Amazing DLC, improved in every way from the base game
9.00
9.50
With a new focused story, a harshly beautiful new area, new weapons, enemies and skills, Horizon Zero Dawn The Frozen Wilds is a worthy expansion of the open world game developed by Guerrilla Games. Ultimately, it's more of the same, as the expansion lacks any major new gameplay mechanics, but when so much love is put into a product, is it really an issue? Highly recommended to all Horizon Zero Dawn owners.
8.00
Horizon Zero Dawn remains one of the best games of 2017 and The Frozen Wilds complements it with a decent chunk of new content. While not a necessary addition to the main narrative, the expansion adds a personal story that's well-worth exploring. It's disappointing how short this story is, but there are enough revelations and teases for a potential sequel to make completing it worthwhile.
It's been a long wait, but Aloy's new adventure into The Frozen Wilds is every bit as fulfilling as the main game.