PS4
Horizon Zero Dawn: Complete Edition
Gamer Reviews
13233 Reviews
9.58
9.43

9.90
Definitely the best new ip game and one of the best games on PS4

10.00
Horizon Zero Dawn, the top game in my life. Personally put a 10 score for its perfectness.
This game not just a game, but it let me think a lot. I really like this story, the character design, game play system (not the traditional leveling but skill), the map, the art, everything!
Thanks for this perfect game, really nice!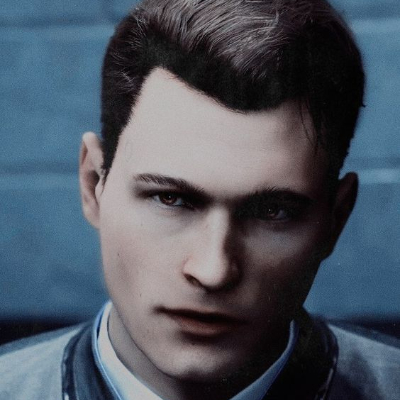 10.00
omg, this game was a very good surprise! I was kind of sick of the open-world, but this one revived my interest. For an open-world, the story was so GOOD! I was surprised by the story, I really want ed to know the answer.
The mechanics are great, Aloy is awesome, the graphics are beautiful... Everything is perfect!
Aggregate Gamer Reviews