Gamer Reviews
24945 Reviews
9.45
NA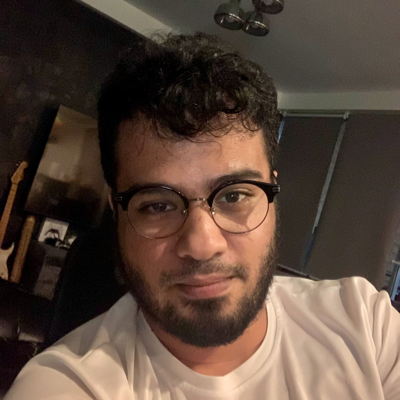 9.00
The game's concept is a breath of fresh air. A world set in a post-apocalyptic Earth where machines rule and surviving humans live in primitive tribes dealing with the aftermath. It sets itself apart from other games with similar themes. It's gorgeous and challenging with a great gripping plot. The landscape is beautiful, detailed and enormous and filled with mecha-beasts resembling typical animals and towering prehistoric behemoths that are all the more intriguing.
It's such an amazing game with an immersive gameplay, stunning graphics and detailed character development. It feels like every aspect of this game was well thought out. Guerrilla Games clearly poured their love and care into developing this title. This is one of the few games I have gone through all of the main dialogue and cutscenes without skipping because it was so engaging.
I'm so glad I finally got to play this game even though it's a bit late. The timing couldn't have been better because I managed to get myself a PS5, so I got to play it in its full 4K 60fps glory and Forbidden West has just been released! I can't wait to immerse myself once again in its beautiful world.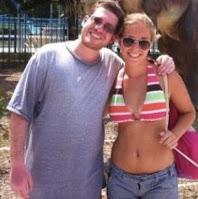 9.00
GamePlay: 8
Story/Characters: 8
Music/Sound: 9
Voice Acting: 10
Graphics: 9
5.00
Horizon Zero Dawn is disappointing. It has a story that I struggled to care about (complete with massive expository dumps—yay), a bland protagonist, and overtly repetitive and constraining missions that worked against its open world sensibilities. When Horizon Zero Dawn hit its rare strides—from its gloomy Cauldrons to traveling across its sprawling vistas—it only made me wish the rest of the game were as worthwhile.
Horizon Zero Dawn boasts a stunningly realized vision of the post-post-apocalypse, accompanied by a fascinating and chilling mystery surrounding the fall of civilization and surprisingly deep and strategic combat which combine to create one of the best new IP's in years.
9.00
This is first departure from the Killzone series for developer Guerrilla Games, and though you might think the team took a risk by stepping out of its FPS comfort zone to create a third-person open-world action game, you'd never know it was their first rodeo. For every minor imperfection, there's an element of greatness that recharges your desire to keep fighting and exploring Zero Dawn's beautiful and perilous world.