PS4
Horizon Forbidden West
Gamer Reviews
3743 Reviews
9.49
NA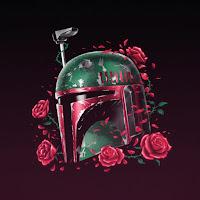 9.60
I find this game better than Zero Dawn. Don't get me wrong, Zero Dawn is an amazing game, but Horizon Forbidden West improves in almost every way. The skill tree is bigger, and you can choose your complete own way to approach combat. The graphics are stunning, The world is expansive and there is not only lots of stuff to do, but the things you can do is quite fun and pretty well-designed. The story and carachters is amazing, and so is most other things too. Though, the problems with the game are pop-in, which can be pretty immersion-breaking, the blocked off areas of the map that require you to get further into the story to unlock, and pretty weak stealth.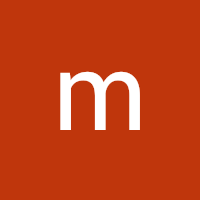 10.00
I love everything about this game. I loved the progression the gameplay and above all the story and I can't wait for the next entry of this series because that ending has me hooked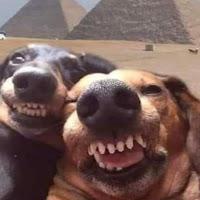 10.00
I loved the original horizon zero dawn and forbidden west is what a sequel strives to be! The graphics are some of the most realistic on the market! You can see the small hairs on Aloy's face! (Not a beard) There are several quality of life improvements such as fast travel from campfire to campfire being free and more! The combat is just absolutely amazing and the story is exciting from start to finish! This game is a must-have, especially on the PS5, where the loading screens are 2 seconds long! When playing you'll even find new exciting features like the ability to override and mount flying machines! This game has been getting review bombed a lot, so with a passion for gorilla games and what they have made, please help to prove the trolls wrong!
TLDR: 10/10, must have for any PS4/5 owner
While it doesn't reinvent the open world or stray too far from its predecessor, Horizon Forbidden West is a worthwhile endeavor for those in the mood for more open world adventures, with surprising nuance and complexity for those who make the trip.
Horizon Forbidden West is the very definition of a killer app, a game that everyone must play, a game that sums up Sony's commitment to incredible first-party experiences over the past decade. Horizon Forbidden West is an unforgettable next-gen experience on PS5, and one that is most certainly worth buying a console for.
9.00
Horizon: Forbidden West is a worthy sequel to Zero Dawn, reaching new impressive heights in terms of story, gameplay, mechanics and the open world design.