PS4
Hollow Knight Voidheart Edition
Gamer Reviews
11411 Reviews
9.43
NA
9.80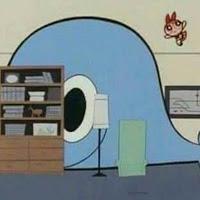 10.00
Hermano que juego mas conchetumare weno. Todo es bello, los personajes con carisma, el lore entero pulento. La unica wea mala es que Zote se queda con la modelo.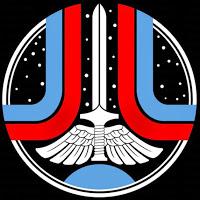 9.50
One of the most compelling and elegant "Metroidvania" adventures around. The art style: gorgeous; the world: evocative; the gameplay: thrilling; the experience: complete. Exploration is filled with unexpected and joyful discoveries. Combat is nuanced and deep, with the upgrade system letting you take on challenges however you like. A must play.
9.00
Hollow Knight: Voidheart Edition shines bright, which is ironic considering its solemn presentation and challenging gameplay. Offering a plethora of collectibles and content to explore as well as unrelenting confrontations, the game delivers a sensational, mysterious journey which will undoubtedly test your platforming skills.
8.00
The art design, animation, and soundtrack are superb, especially on an indie budget. Clever level design, lots of different moves and abilities, and a huge game world. Gorgeously presented and cleverly designed, this impressively realised Metroidvania excels in every area except originality.
8.90
Und die Zusätze ideser Voidheart Edition haben es in sich: Denn es geht nicht nur um neue Gegenstände, Feinde sowie Bosse, sondern auch um Quests, Beschwörungen, Freunde und weitere Kompositionen im ohnehin hervorragenden Soundtrack. Dieses Spiel inszenierte schon 30 Stunden sehr gute Unterhaltung - und wird jetzt nochmal einen Tick länger und besser. Wer Plattformer mag, kommt um Hollow Knight nicht herum!