VR Content
virtual reality headset to play.
NA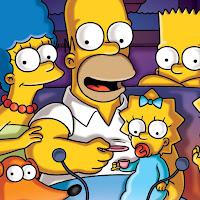 10.00
The games stealth is perfect
The storyline is funny and Just randomly Millingen the target however you want is Just funny as hell!
Aggregate Gamer Reviews
Hitman 3 is a great game, one that is cast in the same mould as the previous iterations and just as memorable, it's definitely the weaker game of the three. Maybe that's because in the original two games, the choice to do whatever I wanted was more valuable than the choice itself, or the amount of choice on offer actually made my final decision regarding how to snap my target's neck feel more special. Anyway, Hitman 3 remains a very, very good video game, albeit not as good as the other Hitman games that preceded it.
6.00
Many of the game's drawbacks are due to the PlayStation VR itself and not due to game design flaws, and in all actuality, the core gameplay can still be a blast in VR. It would be one thing if it were a standalone release, but as a fun bonus for PlayStation gamers, Hitman 3 in VR is simply icing on the cake.