This is an episodic game. You will need to get the base game and all succeeding episodes to experience it as designed.
Gamer Reviews
11382 Reviews
8.19
NA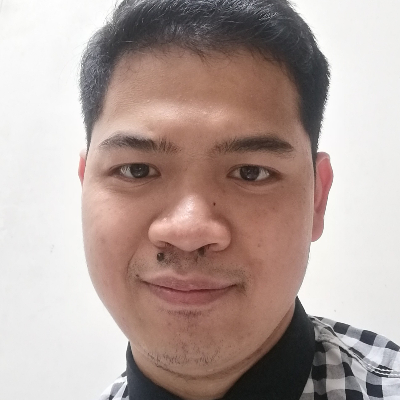 9.00
Wonderful storyline that begins the saga of Agent 47, great graphics, literally one of the best stealth games ever exists with numerous ways of assassination approaches and challenges worth your hours. One issue I'd like to address might be the player's movement transition feels a little not smooth. But overall, I really enjoyed my time playing the game.
Aggregate Gamer Reviews
8.50
If you played it as each episode came out, or binge-played it all at once, something is lost each way from Hitman ? Season 1, but not enough to detract from what is as a whole one of the most enjoyable and entertaining Hitman experiences we?ve ever had.
8.00
I find myself more excited for what the game will be, when there's more content, than what it currently is. The Hitman - Intro Pack offers some juicy appetizers, but you can feel the meat of the game is yet to come.
7.80
The stages were so lovingly pieced together and offer you seemingly endless possibilities for creative, violent expression. Even after you execute every hit every way you possibly can, you can create your own contracts or take on those of your peers for an extra challenge. It's an incredible bang for the buck, and I can't wait to to head to Italy next month.